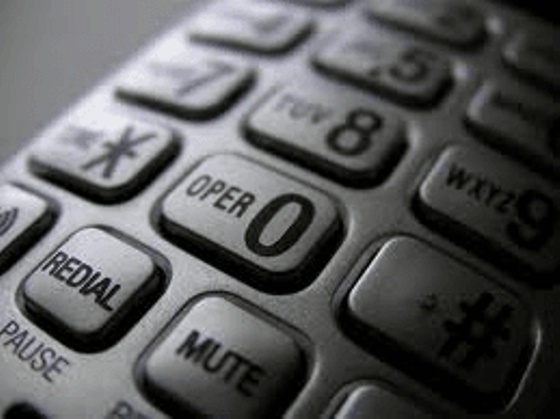 Calls will be going out to Oxford residents as Public Health conducts the Oxford Health Matter survey.
Don't be surprised if you get a phone call from someone asking to do a survey about your health over the next couple of months.
The Oxford Health Matters Survey was launched by the Oxford Public Health Unit on Tuesday and it runs until the end of December. It will ask you questions on topics regarding things like flu vaccinations, e-cigarettes, and air quality along with issues like lyme disease, mental health and neighbourhood design.
Manager of Foundational Standards Ruth Sanderson tells Heart FM this information is crucial in developing new health programs.
"Having the best the data available really will equip us to give the best public health programs, much like doctors listen to their patients with their stethoscopes."
All of your answers will be kept confidential and the survey will only take about 15 minutes to complete. A letter from Medical Officer of Health Dr. Douglas Neal will be sent out to homes over the next couple of weeks explaining the survey.