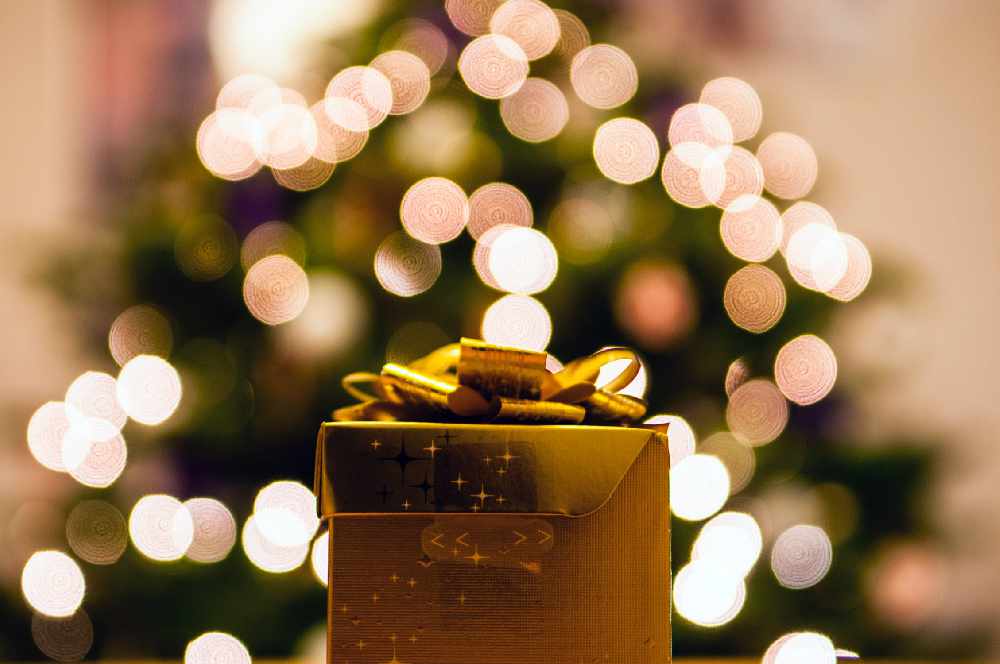 Donations are now being accepted for this year's Santa for Seniors campaign in Oxford County. The gifts are delivered to isolated seniors on Christmas Day.
OXFORD COUNTY - Santa for Seniors returns to Oxford County this holiday season.
The program is designed to help out local seniors, struggling with isolation during the holidays. Organizer Gail Bradfield-Evraire says they will come right to the seniors door on Christmas Day to provide some holiday cheer.
"This is for the seniors in our community that do not have family or friends to speak of. We take them a gift on Christmas Day. The idea is that human connection, the gift really just facilitates the visit and the reaction from these seniors is priceless."
Over the past two years, they have handed out 170 gifts to local seniors in the County. Bradfield-Evraire says they do ask the community to help donate the gifts and this years theme is The Stockings Are Hung.
"Most of the really popular gifts are lap blankets, or nice warm fuzzy gifts, likes socks or sweaters that just give the feeling of warmth."
You can find out how to sign up an isolated senior, or how to donate to the program on the Santa for Seniors Facebook page, which you can access online here.