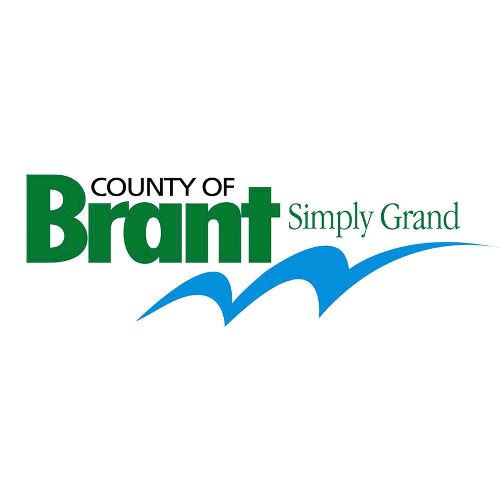 Stock photo
The meeting will take place inside the Paris Fairgrounds Exhibition Centre on January 14th.
BRANT COUNTY - The public is invited to the second meeting in the Paris Flood Mitigation Class Environmental Assessment study.
The purpose will be to present the existing conditions, along with the various alternative solutions considered and the recommended solution.
Brant County says the public's feedback is important and will help finalize the selection of the preferred alternative, potential phasing strategies, and measures to mitigate the impacts on the environment and community.
The study is being considered a Schedule B project in accordance with the requirements of the Municipal Class EA
Once the study is completed, a Project File Report will be prepared and posted for public review and comment. The County says notices and updates will be put up on their website.
The meeting will be on January 14th inside the Paris Fairgrounds Exhibition Centre.
It goes from 6:00 to 7:00 pm with the presentation starting at 6:30 pm. Following the presentation, there will be a Q&A session.
Members of the community are welcome to drop in at any time and see the presentation boards.