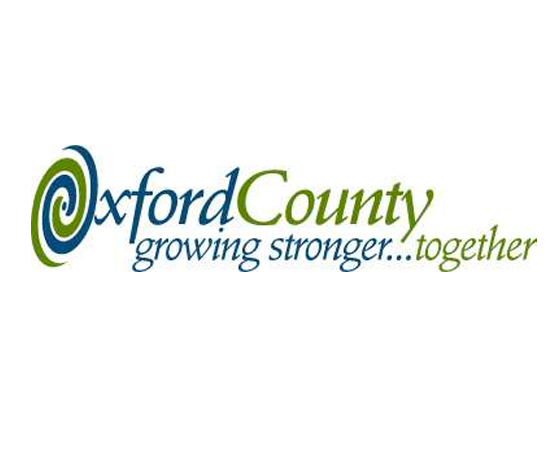 Parents are encouraged to fill out a survey and sound off about what they would like to see in early years programming.
Oxford County Human Services has launched an online survey to help the future of early years programming in the County.
The survey will look to get a sense of what parents and caregivers are looking for in programs for children between the ages of 0-6. Human Services Manager Lynda Bartlett tells Heart FM the results from this survey will help them develop programs in 2018.
"As to how we can shape the new Ontario Early Years Child and Family Centres that will be implemented here in Oxford County in January of 2018."
The survey should take 15-20 minutes to complete and the information provided will remain confidential. Bartlett hopes for a wide range of responses.
"We are looking at the whole scope of what will be offered as far as programs, workshops, family support, and even possible locations."
You can find a link to the survey here.
Those who fill out the survey can also be entered into a draw for one of six $50 Wal-Mart gift cards.