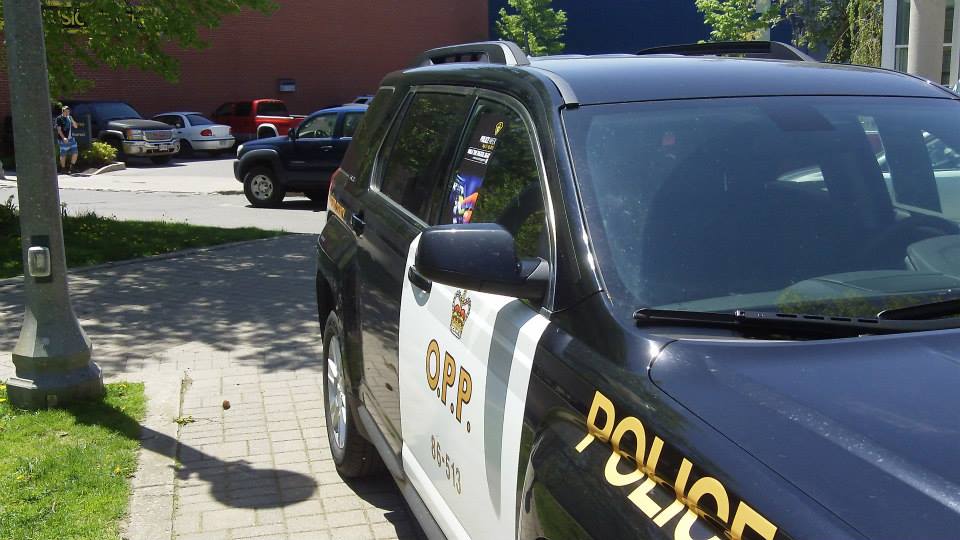 Police were able to recover a stolen truck after it hit a hydro pole in Blandford Blenheim.
BLANDFORD-BLENHEIM - Oxford OPP were able to recover a stolen truck after a crash in Blandford Blenheim Township.
Police were called out to Oxford Road 8 at Blenheim Road after getting a report about a single vehicle crash. A 2003 Chevy Silverado had left the roadway, hit two signs and a hydro pole before coming to a rest on Thursday evening. By the time the police arrived, the driver had already taken off. The truck and the ignition suffered some serious damage.
The truck had actually been reported stolen from Hamilton on May 5th.
Members of the OPP Emergency Response Team and Canine were called to the scene and a search of the area for the occupants of the vehicle was unsuccessful.
The investigation is continuing.