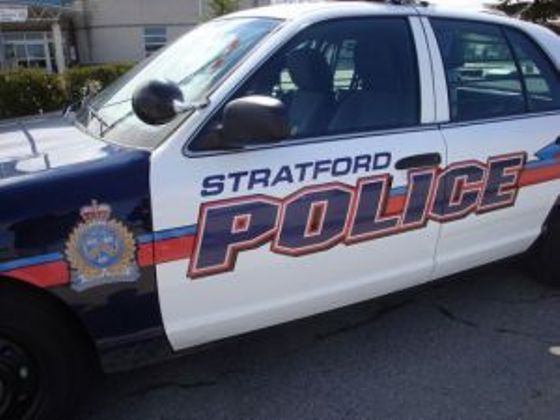 Nobody was injured after a Stratford man barricaded himself inside his apartment this morning.
STRATFORD - Stratford Police were involved in a standoff with a man who had barricaded himself inside his apartment on Buckingham Drive.
Police were called to the scene this morning just before 6 about a man in crisis. Officers responded along with the Emergency Response Unit. The ERU was able to get inside the apartment and arrest the 29 year old man from Stratford without further incident.
In a press release the police state the man was not injured in the arrest and at no time was there a threat to public safety.
At this time an investigation is underway and charges are pending.