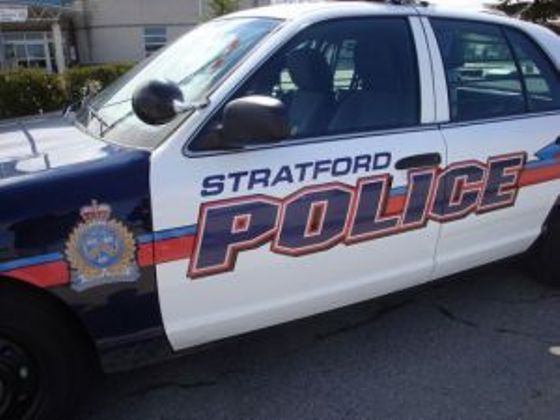 The old saying, if at first you don't succeed, try and try again, does not apply when you are breaking the law.
STRATFORD - Stratford Police busted a suspended driver twice in the same day.
Police say the first stopped the Chevy Malibu on McCarthy Road West on Thursday morning. The driver was charged for driving while suspended.
Nine hours later they busted the same 33 year old driving on the same street, in the same vehicle.