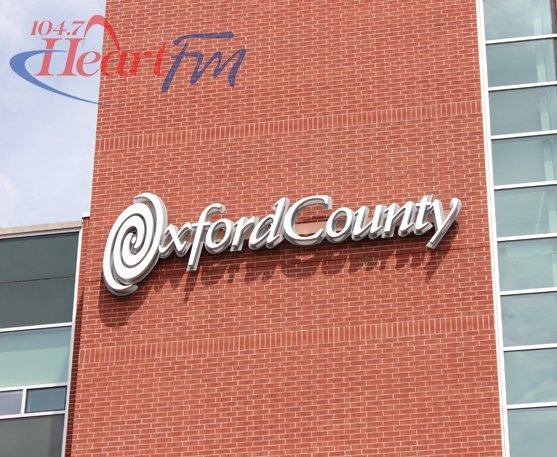 Oxford County Council is looking to move forward with the upcoming sustainability cluster.
Oxford County Council further discussed the proposed Sustainability Cluster at a recent council meeting.
The idea was introduced to county council last year to have a shared workspace, allowing groups and businesses to come together and work toward different sustainable initiatives.
Warden David Mayberry tells Heart FM where the idea for the Sustainability Cluster came from.
"The suggestion from council is to look at the potential for making it, originally, apart of the University of Ottawa campus. Out of that came an understanding that it might to be better to become a sustainability cluster."
Council has budgeted an approximate cost of $750,000 to refurbish a building on 75 Graham Street and they are hoping to move ahead with the first phase of the project.
Mayberry explains what the Sustainability Cluster will provide for Oxford County.
"It would provide an opportunity for people to explore options for making Oxford a more sustainable community, and that would broaden out beyond Oxford County."
Some groups have already expressed interest in the idea including the Canadian Urban Transit Research and Innovation Consortium (CUTRIC), York University and the Pillar Nonprofit Network.