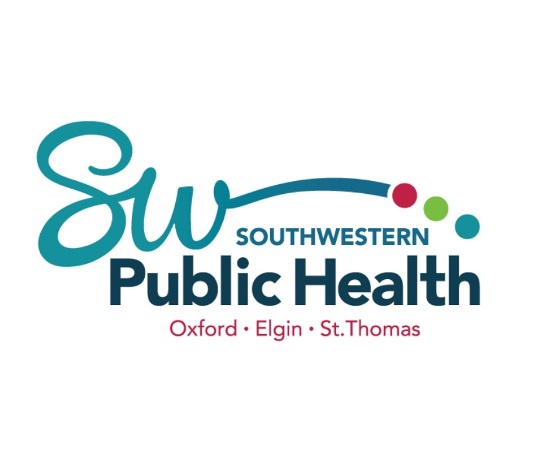 SWPH is reminding residents to be cautious and keep safe with the colder weather coming into the forecast. The cooler temperatures bring the increased risk of viruses that can attack the respiratory system, including new variants of Covid-19.
OXFORD COUNTY - The colder weather is coming for Oxford County.
Southwestern Public Health is sending a reminder to residents stating, with the cooler temperatures, the risk of respiratory viruses is greater, and that is including an unexpected rise in Covid-19 cases in the three areas they cover.
SWPH has tips in order to help keep everyone safe and healthy, as well as try to keep the most vulnerable out of the hospital.
The tips include, stay home if you are sick, wash your hands, cover your coughs and sneezes, consider wearing a tight-fitting mask in indoor public settings, especially if you are at a higher risk of severe infection or if you are recovering from an illness, and access testing a treatment if you are at high risk of severe infection.
SWPH has seen busier hospitals locally along with provincially.