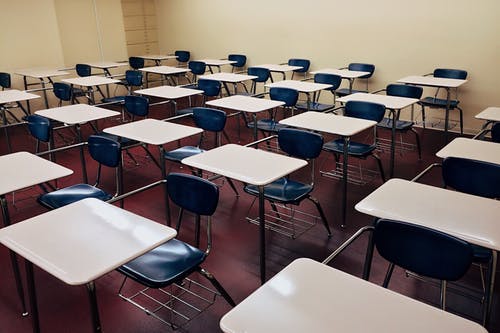 stock photo
Weeks of unsuccessful contract talks with the province has lead teachers and education support workers at Ontario's public secondary schools to a one day strike. It was announced just after midnight Wednesday morning that a deal was not reached.
OXFORD COUNTY - High Schools in the Thames Valley District School Board are closed today.
Members of the Ontario Secondary Teachers Federation are doing a one day strike as talks with the Province continue to stall. OSSTF President of District 11 John Bernans says you will see teachers walking the picket lines today.
"It will be a one day strike, high schools in Thames Valley will be closed to students. Non striking staff will still be reporting to work but students will not be and our members will be picketing. We will be picketing in front of the local Conservative MPP offices, including Ernie Hardeman, Jeff Yurek and Monte McNaughton."
Bernans says the Province and the OSSTF remain far apart on a number of key issues, most notably class sizes.
"The government continues to insist on increasing class sizes to 25 students to 1 teacher, from an average of 22 to 1 to an average of 25 to 1. We know that will have a significant impact on student learning and student safety. They have also proposed removing all caps, so whether it is a technology class that is normally capped at 20, because students are working with saws, or an academic, there will be no caps on class sizes."
Teachers in the London District Catholic School Board are not part of the OSSTF and those schools are open today.