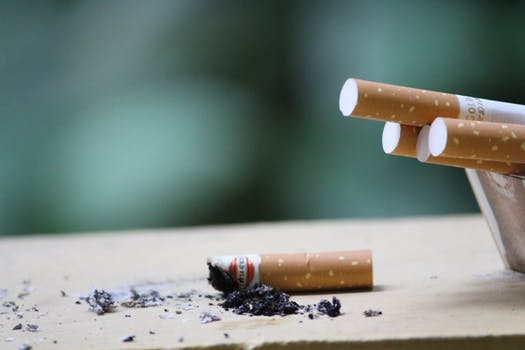 stock photo
Smoke is smoke, and members of Oxford County Public Health want you to know that it's bad for you no matter what it's coming from.
OXFORD COUNTY - Whether it's coming from a cigarette, joint or a hookah, Oxford County Public Health wants to stress the dangers of smoking.
Tobacco Control Coordinator Gemma Urbani says they are really trying to push the message this National Non-Smoking Week.
"With upcoming changes to legislation around the legalization of cannabis we're trying to ensure that people are aware that tobacco is harmful but so is cannabis and that you should limit your exposure to all inhaled substances."
Urbani says they really want to stress the health risks associated with marijuana.
"We know that cannabis has over 33 cancer causing chemicals and there's as many health risks associated with the smoking of cannabis like bronchitis and lung infections. We're just asking people to make sure they are aware of the health risks and limit their exposure from there."
Secondhand smoke can also pose a risk to those around you, especially kids, pregnant mothers, the elderly and those who are already sick.