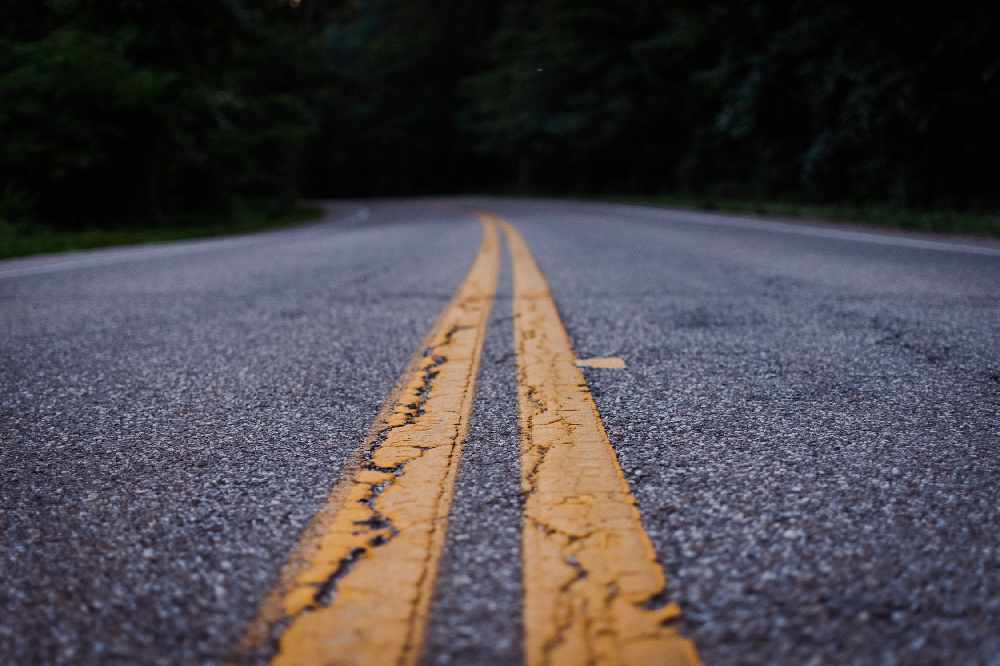 For the second consecutive year, Barton Street East in Hamilton has been named the worst road in Ontario according to the CAA.
ONTARIO - The Canadian Automobile Association (CAA) has released it's worst roads list for 2023 and Oxford County is nowhere to be seen.
Looking at the Western Region York Road in Guelph finished in first place followed by John Street North in Stratford, and Adelaide Street North in London. You can find the full top five list below:
1) York Road (Guelph)
2) John Street North (Stratford)
3) Adelaide Street North (London)
4) Ira Needles Boulevard (Waterloo)
5) John Street South (Stratford)
The Western Region covers Oxford, Huron, Middlesex, Norfolk, Perth, and the Waterloo Region.
Barton Street East in Hamilton was ranked as the number one worst road in Ontario, while Eglinton Avenue West in Toronto finished in second place and County Road 49 in Prince Edward County finished in third. You can find the full top 10 list below:
1) Barton St East (Hamilton)
2) Eglinton Avenue West (Toronto)
3) County Road 49 (Prince Edward County)
4) Carling Avenue (Ottawa)
5) Finch Avenue West (Toronto)
6) Laclie Street (Orillia)
7) Steeles Avenue East (Toronto)
8) Aberdeen Avenue (Hamilton)
9) Lake Shore Boulevard East (Toronto)
10 Hurontario Street (Mississauga)
The CAA compiles a list of the worst roads in the province every year, based on survey results from Ontario drivers. You can find more information online here.