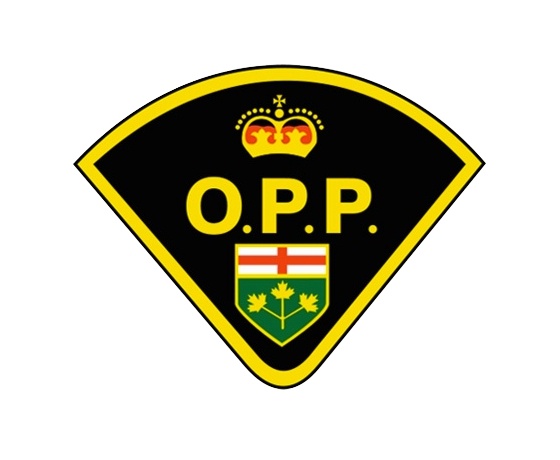 OPP say jumping into bodies of water can be dangerous if you don't know how deep the water is.
OPP officers want people to think before they jump into bodies of water this summer. There have been reports of youth jumping into canals and rivers off bridges, pedestrian crossings and other structures that hang over water.
This may seem like summer fun during humid weather conditions, but this could be very dangerous.
This can be a very risky activity because sometimes it's hard to tell how deep water can be. Rocks and other objects or structures can also easily hide beneath the surface.