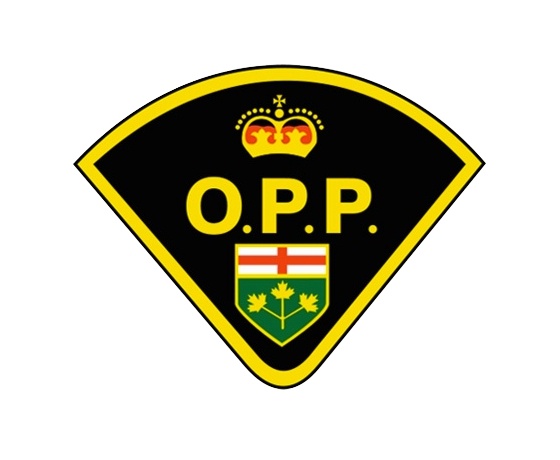 A woman is in critical condition after being thrown from a van involved in a two vehicle crash in Elgin.
ELGIN - A woman is in critical condition after a two vehicle collision at an intersection.
The Elgin OPP were called to the scene of a crash at Fairview Road and John Wise Line just after 5:30 p.m. on September 20th.
Officers believe a 1999 blue Ford van was travelling eastbound along John Wise Line while a 2013 grey Toyota car was moving southbound on Fairview at the time of the accident.
Two passengers - a man and a woman - who were not wearing seatbelts were thrown from the van. The man escaped with minor injuries while the woman sustained life-threatening injuries.
The pair were taken to hospital by paramedics along with one additional person from the car suffering from minor injuries.
The OPP's Technical Traffic Collision investigators were still working at the scene early this morning.
Police closed the road while they worked. The road has now been reopened.
Charges are pending.