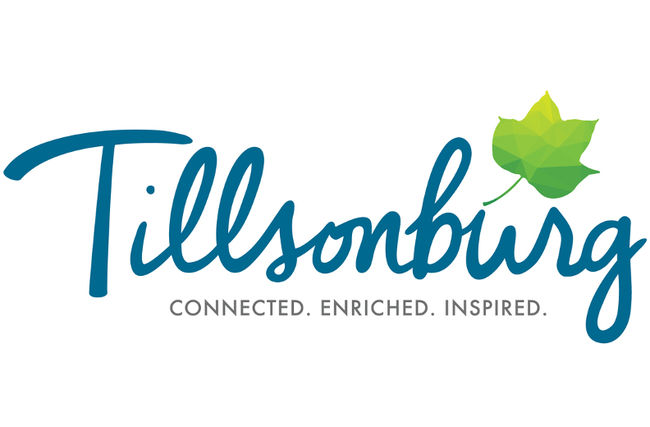 The latest update from the Town of Tillsonburg provides updates on municipal meetings, T:GO Transit, available online services and available support services.
TILLSONBURG - The Town of Tillsonburg has provide another update on their response to the COVID-19 pandemic.
The Town of Tillsonburg is continuing to respond to the spread of COVID-19 in Canada, including adjusting business practices as recommended by regional health agencies. Here are the latest corporate and community updates.
Municipal meetings
The Province of Ontario amended The Municipal Act, 2001 yesterday to allow councils, council committees, and municipal boards to meet virtually during municipal or provincial emergencies. As a result, Tillsonburg Council called a Special Council Meeting on Friday, March 20 at 3:00 p.m. to consider amending the Town's Procedural By-Law #2230. The motion to allow virtual meetings (including full participation and voting rights for Council) passed unanimously.
The next regular scheduled meeting of Town Council is on Monday, March 23 at 6:00 p.m. Details regarding how to view the meeting will be released on Monday. Mayor Stephen Molnar says they did not make any of these decisions lightly.
"Openness and transparency remain important to us, but given the circumstances, we need to heed the advice of our health care professionals and do what we can to limit the potential for this virus to spread. I want to reiterate our commitment to
working together with our community partners on this. We are participating in daily calls with public health officials and adjusting our business practices accordingly. Many Town staff are currently working from home and we are implementing a corporate business continuity plan to ensure essential operations can continue throughout this crisis."
Most Town facilities remain closed to the public or by appointment only. Any staff or Council member returning from international travel is self-isolating for the recommended 14 days.
T:GO Transit
Bus service within Tillsonburg is continuing to operate at this time, with staff cleaning high contact surfaces once per hour. Riders are reminded to take precautions after using the bus, including washing hands thoroughly and practicing social distancing and other measures as recommended by Southwest Public Health.
Available online services
Residents and businesses are reminded that many Town services are available online including:
• Recreation program registration/withdrawal
• Property Tax payments
• Utility payments
• Pet licence purchasing
• Garbage bag tag purchases
More information on how to access and use these services is available at www.tillsonburg.ca/connectme. If you encounter difficulties, please call 519-688-3009 and customer service staff will endeavour to assist.
Available support services
The COVID-19 pandemic is impacting businesses and individuals throughout the region. The Town will be sharing information on available support programs with community partners and the public as this information becomes available. For more information Stay up to date on the Town's COVID-19 response by visiting www.tillsonburg.ca/covid19. Health information is available through the Southwestern Public Health website