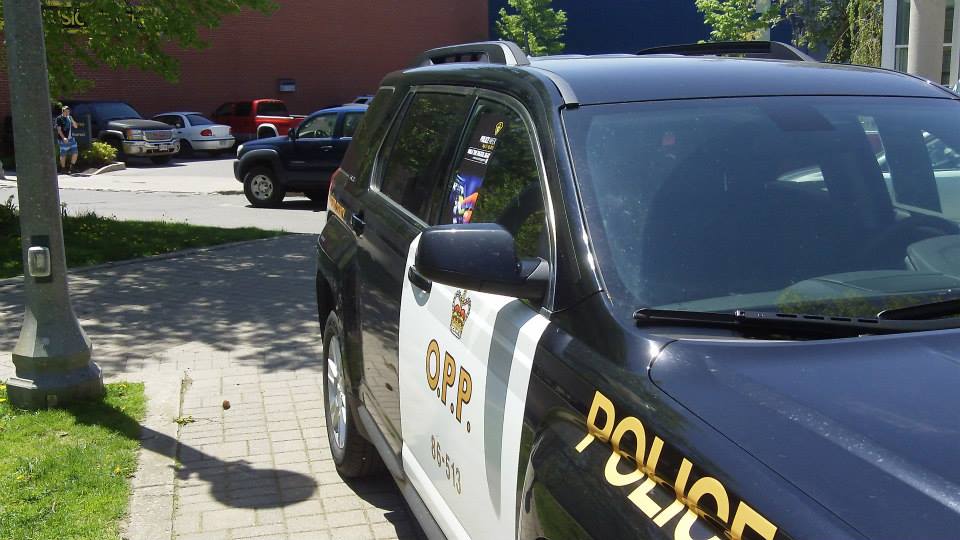 A couple of 30 somethings from Norfolk were arrested on possession charges after getting stopped by Oxford OPP.
TILLSONBURG - A routine traffic stop near Tillsonburg has resulted in possession charges for two men from Norfolk County.
Police stopped a car at 1:30 am on Tuesday after they noticed a suspicious vehicle in Tillsonburg. Two men both in their early 30's were arrested. They were charged with possession of methamphetamine and one of the men was also charged with 5 counts of fail to comply with recognizance.
Both males were held for bail hearings.