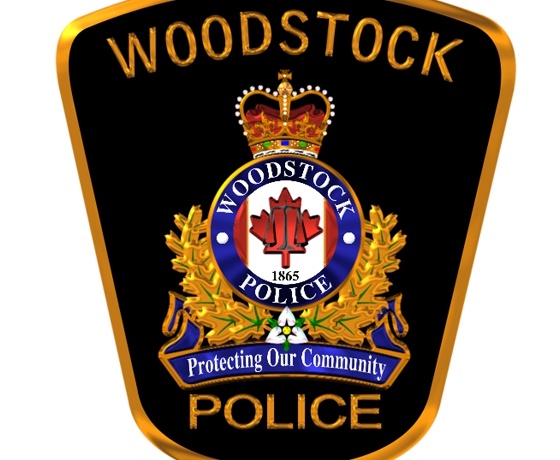 Woodstock Police are investigating after someone stole a 53ft trailer that was parked at the TA Travel Center.
WOODSTOCK - Woodstock Police are asking for the publics help after a trailer was stolen at the TA truck stop over the weekend.
The driver parked the 53ft trailer Saturday evening and noticed it missing when they returned early Monday afternoon.
The trailer is white with the G6 Logistics logo on the side. Its Ontario licence plate number is M67 10J and the number on the trailer identification plate is G6R007. It also has 2,400 boxes of pork tenderloin inside it with the combined value of $105,000.
Anyone with information is should reach out to Woodstock Police 519-537-2323 or Crime Stoppers 1-800-222-TIPS (8477).