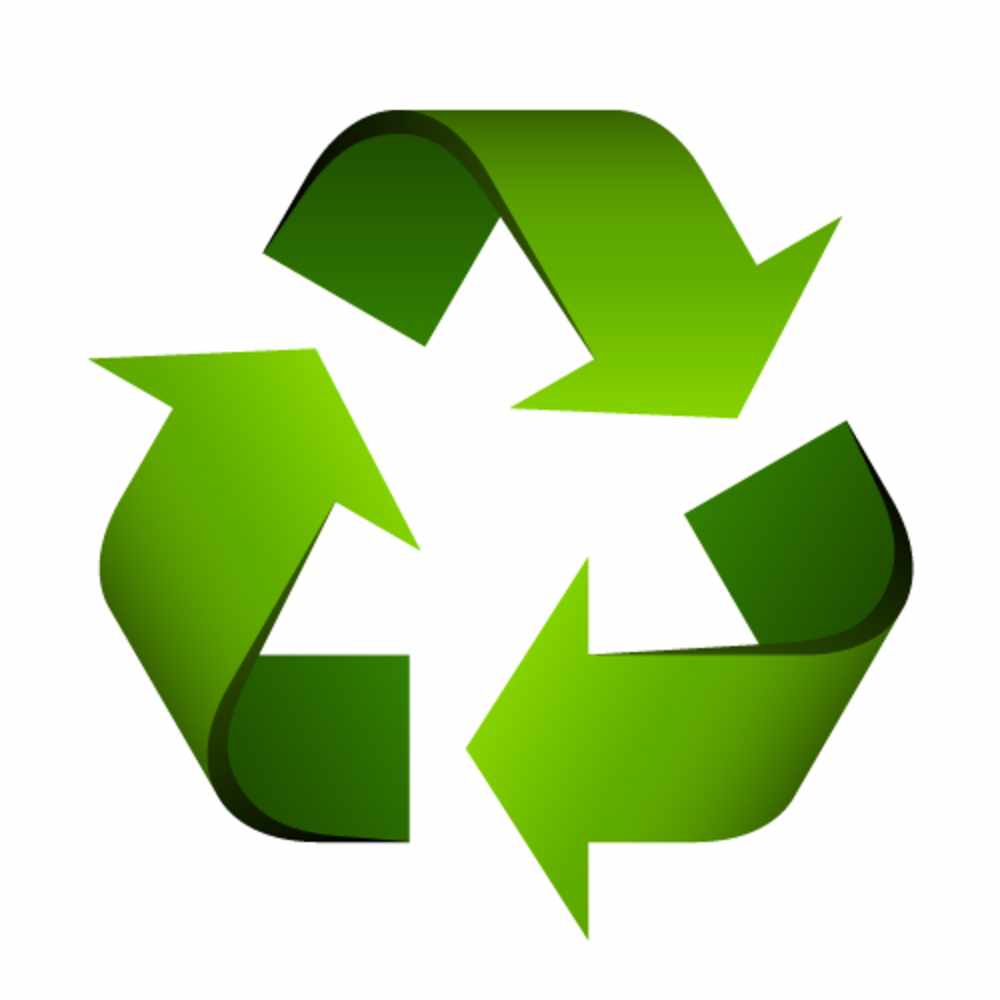 Treasure hunters will be busy in Ingersoll for this year's third Trashapaloozaha.
INGERSOLL - Old, unwanted items will find new life during Trashapaloozah in Ingersoll.
The free event on Saturday is all about finding new homes for unwanted items and Organizer Bryan Smith says its a great way to keep things out of the landfill.
"Basically anything that you have that is usable still and is not a hazard - so no hazardous products and no upholstery products - can come in and they do come in and it's quite amazing to watch what happens."
Smith says people can get really creative with some of the items brought in.
This is all an effort to divert useful items from the landfill, and prove that we can reduce the amount of garbage that ends up in the dump. Smith says they will also gratefully accept cash donations to help continue their fight.
"One of the ways we can fight that is by using these donations to inform and educate and eventually to hire the experts that we think we are going to need when this ends up going before a panel at the Ministry of the Environment level."
There will also be live music at the event. It gets started at 8 a.m. on Saturday at the Masonic Lodge on Thames Street.