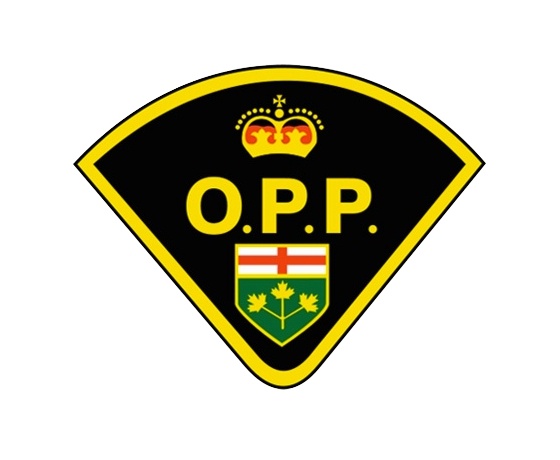 They had to bring in the Canine unit to help track down two men accused of trying to break into the TSC store in Stratford.
STRATFORD - Two men have been arrested and are facing a number of charges after a break and enter to the Stratford TSC store.
Police were called to the store after the alarm was activated just before 4 a.m. on Saturday. When they arrived the suspects took off on foot. They caught the one man right away and had to bring in the Canine Unit to help track down the other suspect who was lying in a field nearby.
37 year old Christopher Rothernel and 42 year old Christopher Surette were arrested at the scene. They were charged with break and enter and possession of break in instruments. Rothernel was also charged with possession of methamphetamine.