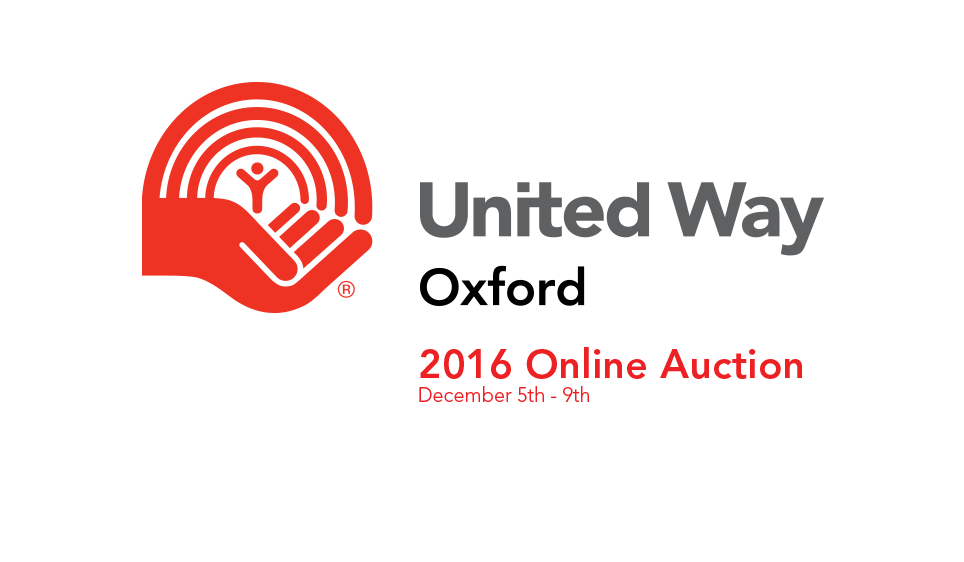 The United Way of Oxford County raised nearly $10,000 this year with their online auction.
WOODSTOCK - The Untied Way of Oxford County had another successful online auction.
Executive Director Kelly Gillson tells Heart FM they were very pleased with the results.
"Thank you to everyone who contributed prizes, we had a really great mix of things and we raised just about $10,000.
Gillson says they did fall just short of their $12,000 goal this year and overall they are a little short on their ultimate fundraising goal.
"I will say we are tracking behind and we are just starting to review our applications, and I can tell you we have applications totallying maybe 3 to 4 times the dollars that we are likely to have available."
She notes they will continue to try to find more ways to bring in some more fundraising dollars.
Some of the items on the auction block this year included a $500 travel credit through VIA rail, a flight in a Harvard Aircraft, a signed Jake Muzzin jersey and tickets to numerous sports games.