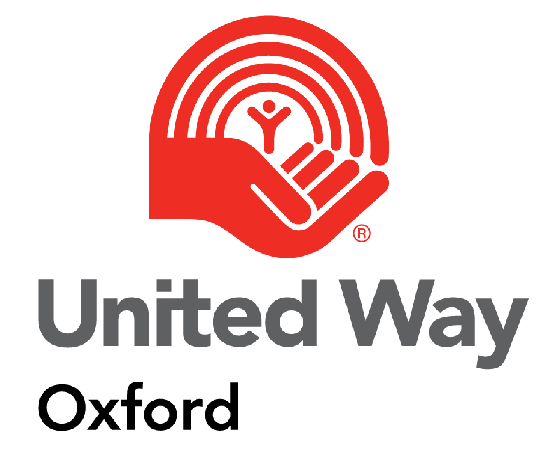 It's almost time for the annual kick off to the United Way Oxford's fundraising campaign.
WOODSTOCK - The United Way is getting ready to kick off this year's campaign.
They will be at the Oxford County Administration Building this morning from 8:00 a.m. until 9:30 a.m. on Friday morning and Executive Director Kelly Gilson says they are really trying to focus on the big picture.
"Often people think of the thermometer and they think of , 'What's the dollar goal going to be?' And what we're really trying to do is get people thinking it's not about the goal, it's about where those dollars are going."
The official presentation will begin at 9 a.m. on Friday they hope to be joined by stakeholders in the community, supporters, and anyone else who may be interested.