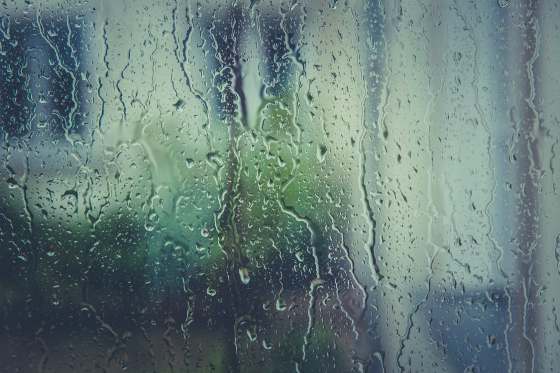 Don't expect to see a whole lot of snow on the ground tomorrow as we will get hit with 25-40 mm of rain
A weather advisory has been issued for Oxford and Brant Counties.
Environment Canada is calling for anywhere from 15 to 25 mm of rain tonight and early tomorrow morning. The rain is coming from the central states and significant rainfall with hit southern Ontario later this evening.
Fog patches are also expected overnight and will cause reduced visibility on our roadways.
Some rain is forecast at times during the day on Thursday, however further amounts should be light. Caution is advised near creeks and ponding of water may occur on some roads.