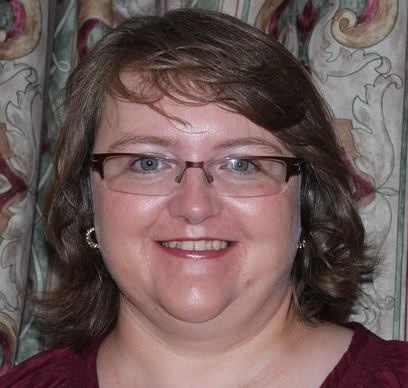 Police are leveling six additional charges against Elizabeth Tracey Mae Wettlaufer including attempted murder.
Elizabeth Tracey Mae Wettlaufer is now facing six new charges.
An investigation involving multiple police detachments looked into cases involving long term care facilities in London, Woodstock, and Paris in September and police are now bringing forth four counts of attempted murder and two counts of aggravated assault on top of the previous charges.
The names of the victims, their ages, and their places of residence are below:
Caressant Care – Woodstock, Ontario
Name Age Offence Time Frame
Clotilde ADRIANO 87 Aggravated Assault JUN.-DEC. 2007
Albina DEMEDEIROS 90 Aggravated Assault JUN.-DEC. 2007
Wayne HEDGES 57 Attempt Murder SEP.-DEC. 2008
Michael PRIDDLE 63 Attempt Murder JAN.2008 – DEC.2009

Telfer Place – Paris, Ontario
Sandra TOWLER 77 Attempt Murder SEP. 2015

Private Residence – Oxford County, Ontario
Beverly BERTRAM 68 Attempt Murder AUG. 2016

Four of the six victims (Adriano, Demedeiros, Hedges, and Priddle) have all since died, although their confirmed causes of death are not related to the accused.
In total Wettlaufer is now facing 8 counts of First Degree Murder, 4 counts of Attempted Murder, and 2 counts of Aggravated Assault
Wettlaufer is due back in court this morning. Heart FM has a reporter on the scene and will be giving a live update when the hearing is over.