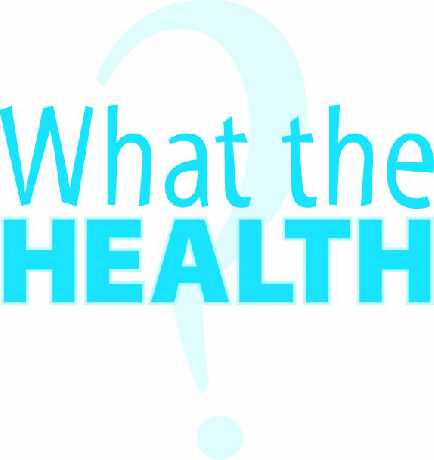 Oxford County Public Health is looking for people between the ages of 14 and 24, to become advocates for their What the Health project.
OXFORD COUNTY - Oxford County Public Health is on the lookout for new advocates for the What the Health project.
Members in Oxford County are between the ages of 14 and 24 and they meet on a monthly basis in Woodstock, Ingersoll and Tillsonburg.
Youth Engagement Coordinator Michelle Alvey says the members learn about a variety of health issues at these meetings.
"They take that information and determine the best way to deliver those health messages to their peers in the environment which they are comfortable. That might be at their school, at their church, another youth group, with their sports teams that sort of thing."
Alvey adds What the Health also has a rewards program for their members.
"All advocates are rewarded for their time in points and these points can then be turned in for prizes."
A MacBook laptop and a Playstation 4 are some of the prizes up for grabs. Advocates can also receive volunteer hours for their work.
Here are some instructions on how to become a What the Health advocate:
1) Go to the What the Health website.
2) Click "Join with Rewards"
3) Scroll down to the bottom of the page and click "Register Now"
4) Fill out the online registration form and click "Submit"