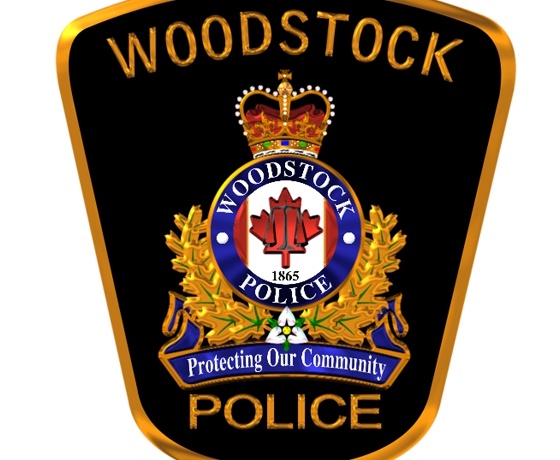 Reports of break and enters in the friendly city.
WOODSTOCK - Woodstock Police are investigating after a break and enter at a storage unit at the business Nexstar oN Dundas Street.
OPP say several items were stolen from the unit on Sunday.
A church was also the targets of thieves on Sunday afternoon on Edgewood Drive.
Stolen was a laptop, two PA microphones, petty cash envelope, computer tower and two Staples gift cards.
In both cases police called in the forsencis team to gather evidence, including fresh foot prints and a set of bicycle tracks.
---
WOODSTOCK - Woodstock Police have arrested a 23 year old man after a string of break and enters to apartment buildings on James Street and Canterbury.
The break ins all happened between December 24th and New Years Day and the primary target was the mail room at the buildings.
Police say he also entered a parking garage, smashed a car window and stole a purse.
Brennon Verhegghe has been charged with 15 criminal offences including Breach of Probation, Theft Under $5000, Theft of Mail, Break and Enter and Mischief.