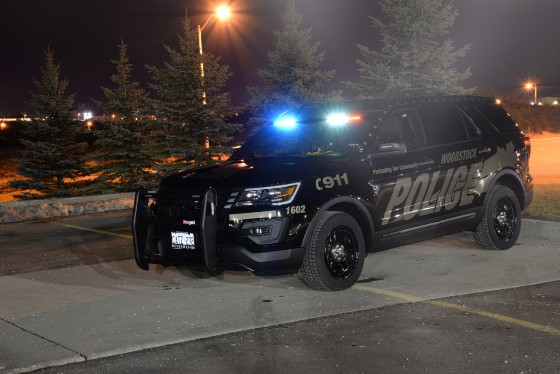 Kids are going to want to get pulled over by the police in Woodstock this summer.
WOODSTOCK - Woodstock Police Service and McDonalds are teaming up for a cycling safety campaign.
Police officers will be handing out coupons for free ice cream from McDonalds when they catch kids riding their bike while following the rules of the road. Wearing proper helmet and having the proper equipment on their bikes such as lights and bells will earn you an ice cream cone.
For more information about cycling or to download a safe cycling guide visit the MTO page online here.