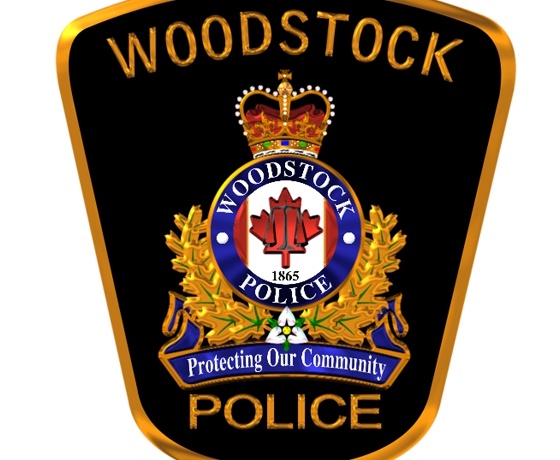 An 8 year old boy playing near open water at Southside park yesterday caused a concerned citizen to call police.
WOODSTOCK - Both the Woodstock Police and Fire Department were searching for an 8 year old boy seen playing near open water at Southside park around 1pm yesterday.
Police believe the boy left the area before they arrived. To be certain there were no children in the water, the Woodstock Fire Department was called in and the department boat was used to assist in the search efforts.
Constable Nikki Valerie says it's everyone's responsibility to be educated and safe near the water ways, and parents should be extra cautious.
"Parents really need to educate their children and monitor their kids and know where they are, and make sure the kids are staying away from water ways."

VanLeeuwen adds that the flip flop in weather we have had lately makes the water ways especially dangerous and people should avoid going on the water even if it looks frozen, because it most likely is not.
Constable Nikki VanLeeuwen recommends watching the alerts put out by The Upper Thames Conservation Authority and on social media outlets as well.
"So people just need to be smart, especially with this weather, just stay away from risky areas, so most water ways, do not go on the ice."
Woodstock police are warning everyone to stay off ice that has open water, and if you do see someone, especially a child and are concerned call 911 and stay at the scene until emergency crews arrive.