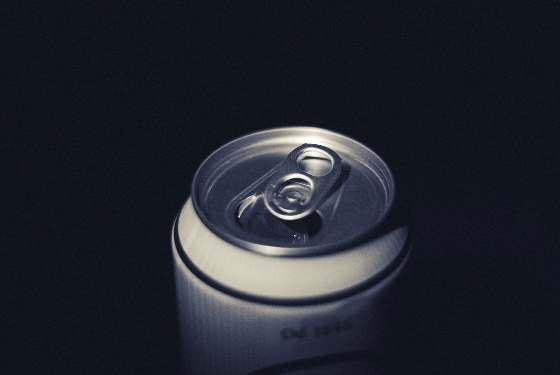 The Wal-Mart on Norwich Ave in Woodstock will be allowed to start selling beer and cider by Canada Day.
WOODSTOCK - Woodstonians will be able to grab a six pack of beer from the Wal-Mart Supercentre on Norwich Ave starting on June 30th.
Ontario has announced the next 76 grocery stores across the province that can sell beer and cider. The only grocery store listed from Oxford County was the Wal-Mart Supercentre. The next closest grocery store was Sobey's in Stratford.
The winning grocers were selected via a competitive bidding process held by the LCBO. An additional 11 independent grocery stores and 65 stores owned by large grocers are now authorized to sell beer.
Currently 130 grocery stores in Ontario are now authorized to sell beer and cider in Ontario, including the Sobey's in Paris. An additional 70 stores are also authorized to sell wine.