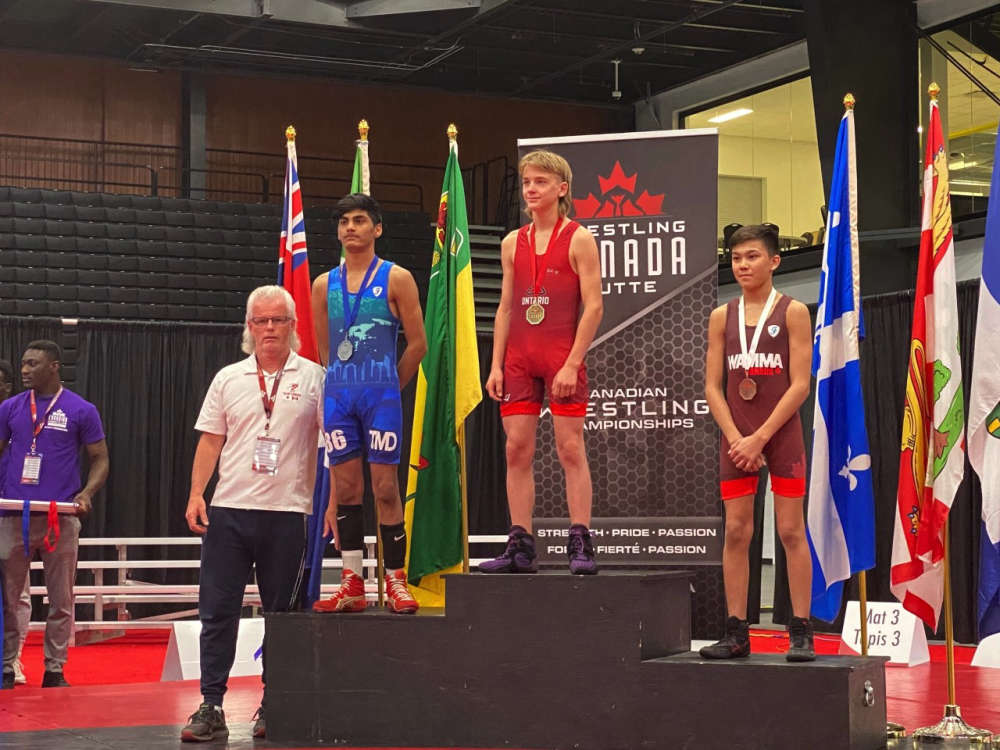 Submitted photo
Seven members of the Woodstock Wrestling Club will fly to Prince Edward Island next month in hopes of winning the Canada Cup.
WOODSTOCK - It has been a season to remember for the Woodstock Wrestling Club.
Head Coach Gary McQuaid says he's really proud of his students, with five of them collecting medals at Nationals and Provincials.
McQuaid is also really proud of Grade 9 student Wesley Heather, who will represent Team Canada at the Pan American Championship.
"He's right now on a plane to Argentina to wrestle at the Cadet Pan Am, which is Grade 9 and Grade 10. He wrestles 45 kg and the community of Embro was a big help, having raised about $3,000 for him to go to the Pan Am."
All seven of McQuaid's male wrestlers will be wrestling on July 3rd in Summerside P.E.I. for the Canada Cup on July 3rd.
You can find more information below about the wrestlers and their achievements below:
Everett Heather (Grade 12) - 51 kg National Champion.
Wesley Heather (Grade 9) - 45 kg Provincial Champion, National Champ, Canadian Trials Champ, Alberta Open Champ, Matman Champ on Team Canada. Currently heading to Argentina to compete in the to represent Team Canada at the Cadet Pan American Championship on June 26th.
Mason Van Zantvoort (Grade 11) - 70 kg National and Provincial Silver Medalist/National Bronze, Matman Champ. He will represent Team Ontario at the Canada Games in Niagara Falls this August.
Cameron Radford (Grade 10) - 65 kg Provincial Champ with a National Silver and Alberta Open Silver.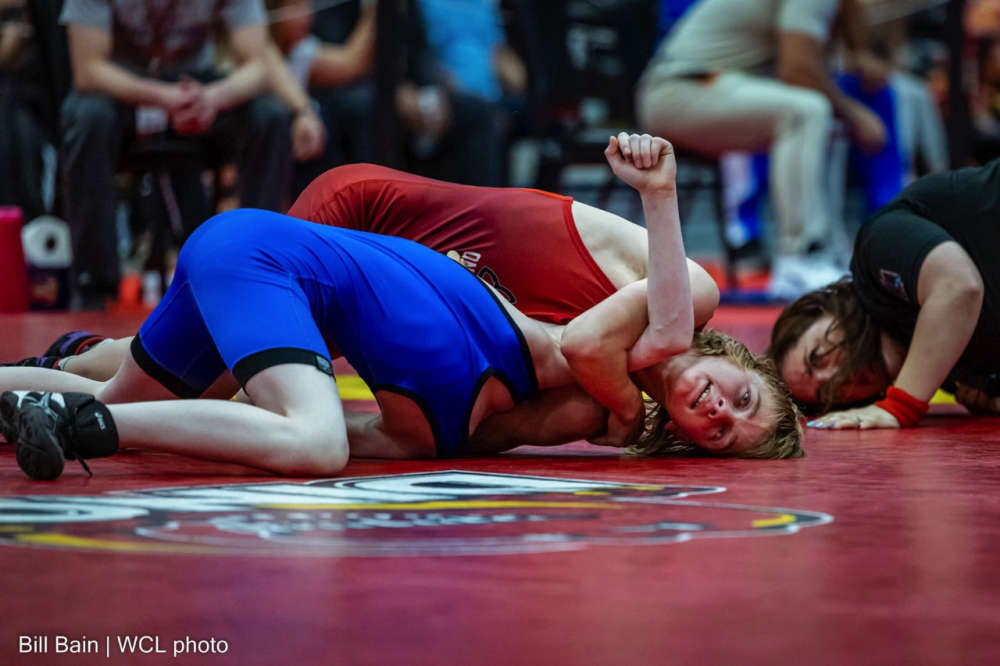 (Submitted photo)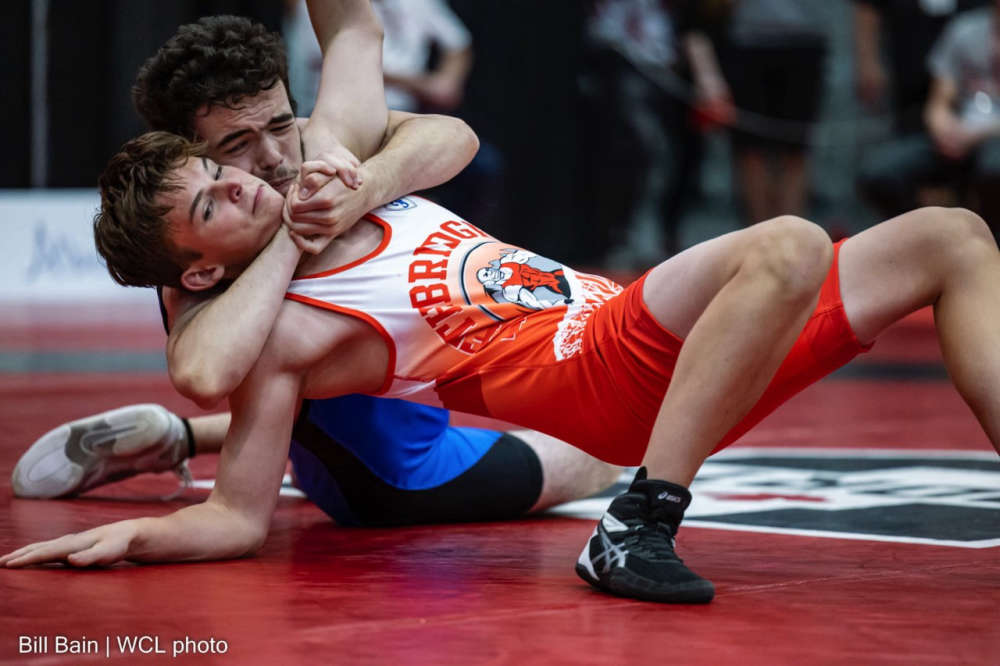 (Submitted photo)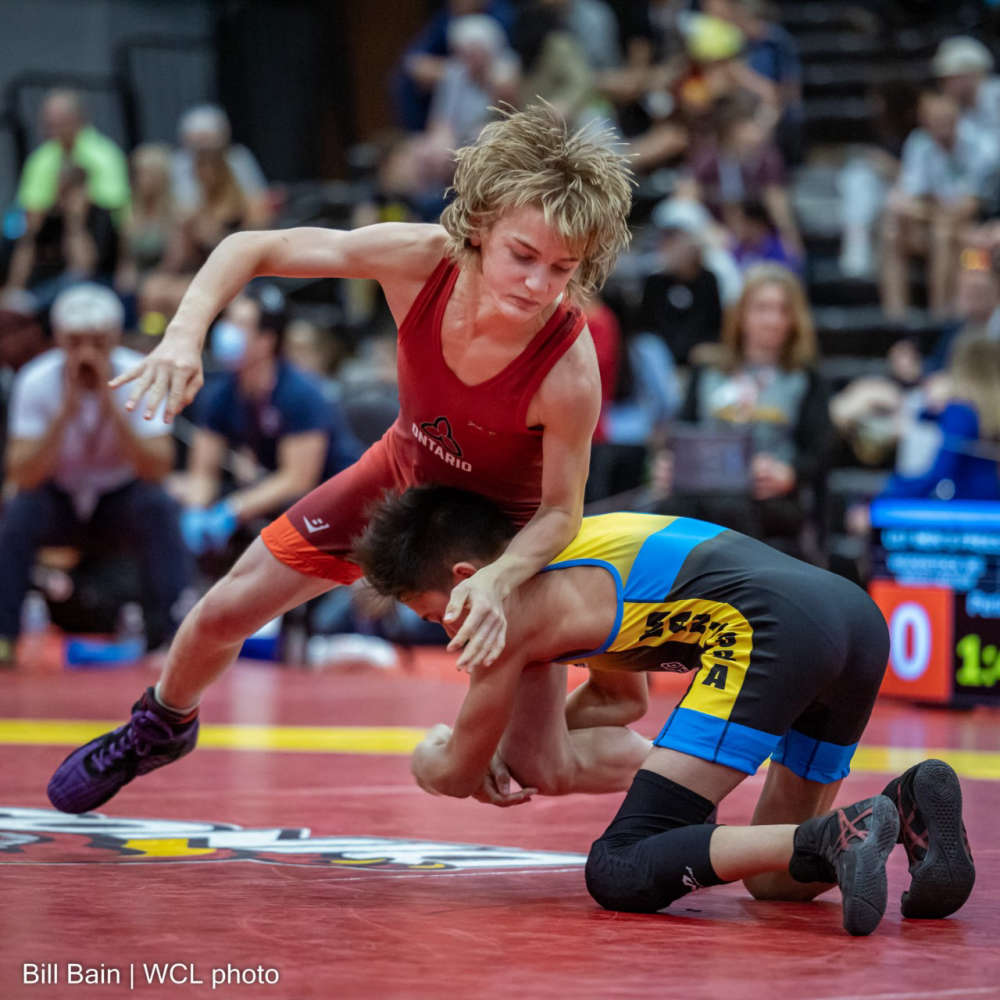 (Submitted photo)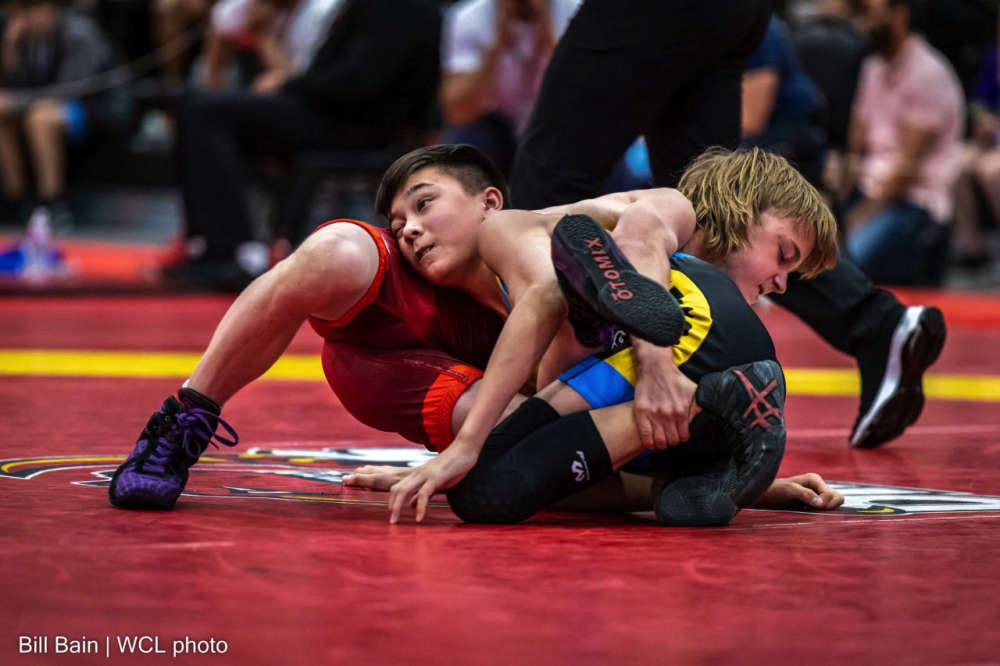 (Submitted photo)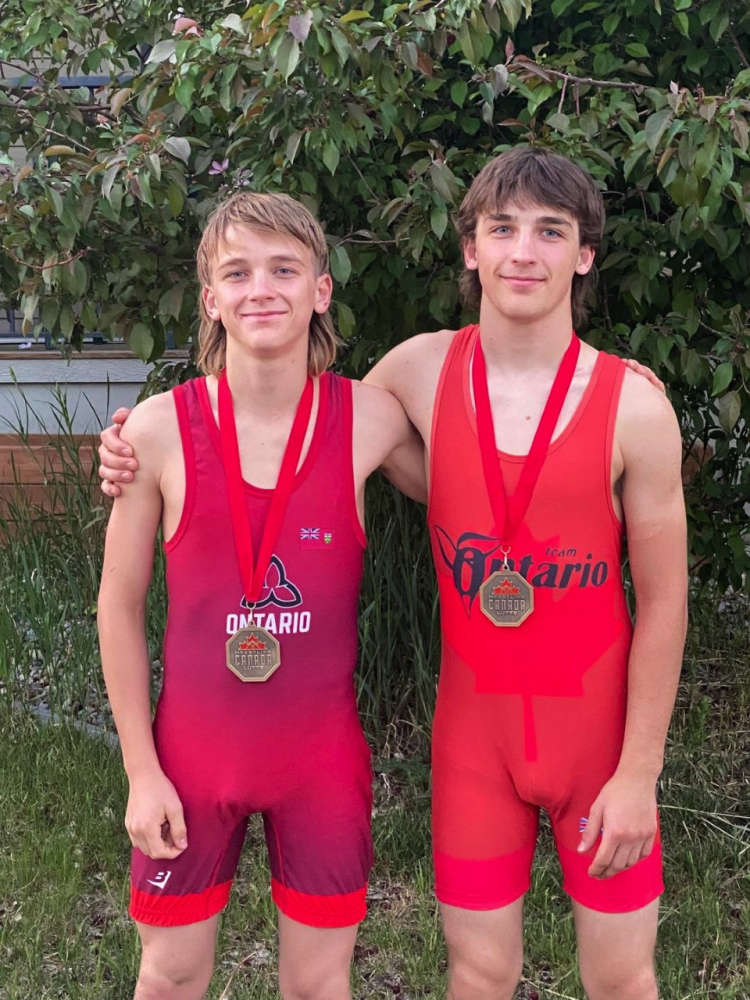 (Submitted photo)