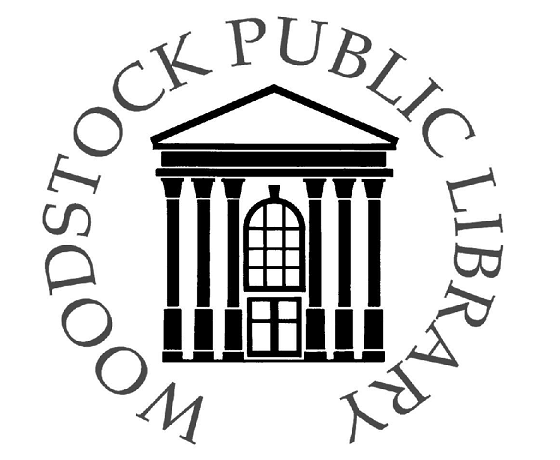 As Gary Baumbach steps down from the position of CEO at the Woodstock Public Library, a new face from Halifax rises to the challenge.
WOODSTOCK- With the retirement of longtime CEO Gary Baumbach, the Woodstock Public Library welcomes Bruce Gorman as his successor.
Gorman comes from Halifax where he has spent the past five years working at the Halifax Central Library, a cutting edge facility that was nominated for world building of the year in 2015. Looking for his next challenge Gorman found something special in Woodstock focusing on the charm of the community.
"For me, a very important part of the decision was coming to a great community of people that I feel I can lay my roots here and make some great friendships collegially and otherwise."
Gorman has been working on the Halifax Central Library for the past half a decade. He brings the knowledge gained from his contributions to that project as well as a technological background to the Library. Gorman says he hopes to be as great an asset to the community as predecessor Gary Baumbach.
"Gary's done a fabulous job and I know he's a really important part of the community. I know I won't be able to replace Gary, but I will do things in the way the community wants to going forward."
As former CEO, Gary Baumbach worked hard over the past seven years to integrate electronic and virtual products to the library. Gorman starts his position on March 14th.