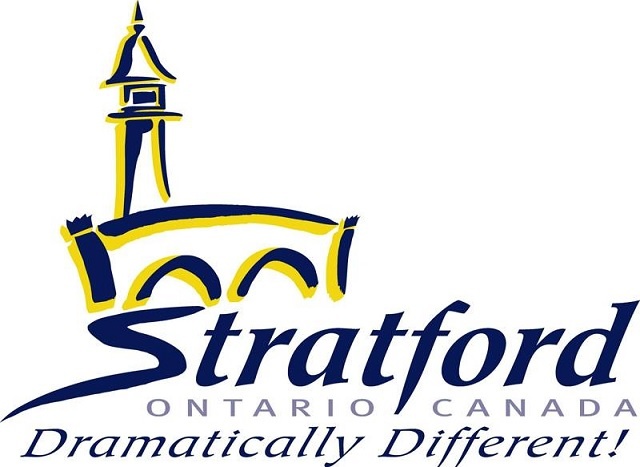 Princess Margriet of the Netherlands and her husband will be visiting Stratford on Mother's Day
STRATFORD - The City of Stratford will host royalty this Mother's Day.
Her Royal Highness Princess Margriet of the Netherlands will visit the city alongside her husband Pieter van Vollenhoven. Mayor Dan Mathieson says the royal visit will highlight Stratford's contributions during the Second World War.
"Her mother's Princess Juliana barracks was located in Stratford, and the Princess Ursula regiment also trained in Stratford over a number of years. It lead to many Dutch immigrants coming to Stratford and of course settling and being a part of our community."
Princess Margriet will rededicate the wounded bird statue which signifies Canada protecting the Netherlands throughout World War 2. Mathieson welcomes the public to the ceremony at 11:45 a.m. on Sunday morning.
"There will be an opportunity for them to see the unveiling of the statue, the presentation of a key to the city to the Princess, remarks from World War II Veteran Art Boone and also for an opportunity for a walk up by the Princess."
The ceremony will take place on the corner of Huron Street and William Street. Parking will be limited and attendees are being advised to arrive 15 minutes ahead of time.
Princess Margriet was born in the Ottawa Hospital on January 19th 1943, while the royal family was in exile during the Second World War. The Dutch Embassy was able to claim the hospital floor she was born on throughout her birth, so the Princess would be considered a Dutch citizen.