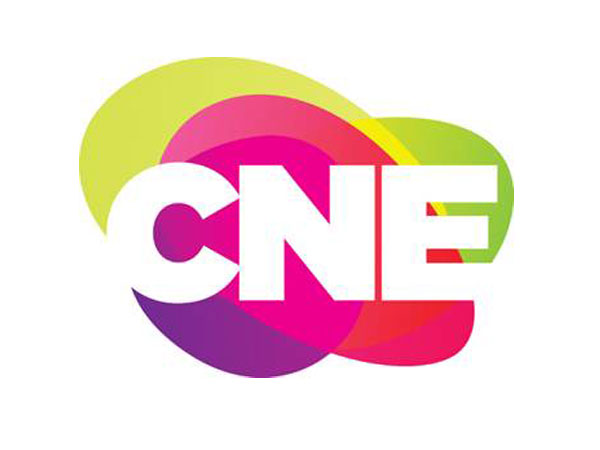 Woodstock Fair Ambassador Jessie Carberry is hoping to become the next Ambassador of Fairs at the CNE in Toronto.
A local Woodstock resident will be representing The Friendly City in Toronto at the CNE.
Jessie Carberry will be competing in the 46th Ambassador of the Fairs competition, which aims to promote, educate and celebrate Ontario's agricultural history and heritage.
Carberry tells Heart FM why she became an ambassador for the competition.
"I want to represent not only Woodstock, but all the fairs. My grandparents have been apart of the fairs when they were younger, my aunt was a fair ambassador and I just want to continue the family tradition, not only that, but go a step beyond and really get Woodstock's name out there as much as I can as well."
Carberry is one of 1,300 contestants from over 100 cities across Ontario competing in the competition.
Carberry explains what she's been doing as a Fair Ambassador.
"I've been preparing all year long by going to different seminars and workshops that are put on by various districts, and I have also just been trying to get more involved in the Woodstock fair and going to different fundraiser and different events in the community."
Carberry encourages Woodstock locals to come out to the Woodstock fair and says that applications for the next ambassador will be happening on August 22nd in the Oxford Auditorium.