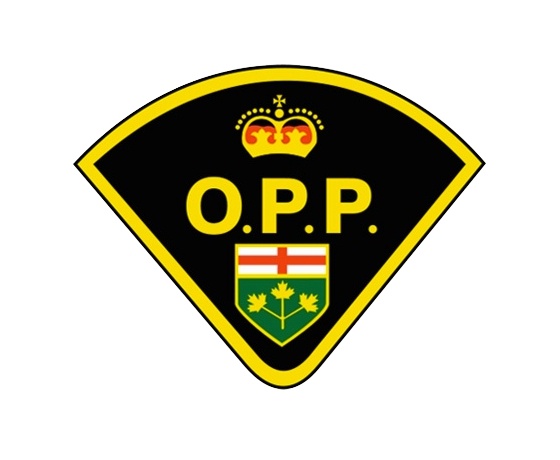 An active investigation is underway after a dog was found dead in a cage near the Thames River.
ZORRA TOWNSHIP - Oxford OPP are investigating after a female dog was found dead in a cage in Zorra Township.
A passerby found the dark coloured dog near the Thames River on the east side of 15th Line south of Road 64 on December 27th. Police were contacted at around 3:30pm.
Although a silver metal prong collar was around its neck there were no dog tags present so police have not been able to locate the dog's owner. Officers have contacted the OSPCA.
Constable Stacey Culbert tells Heart FM this is an active investigation and anyone with information should reach out to OPP or Crime Stoppers.
"It's kind of in the early stages of the investigation so we don't have a lot of information to release. Obviously we know it's all over social media and we're just kind of making sure that if there is anybody that's seen anything or knows anything certainly at this point contact the police and we are going to continue to work through the investigation."
You can contact OPP by calling 519-485-6554. You can also dial 1-800-222-TIPS (8477) for Crime Stoppers.
Heart FM will keep you updated as this story develops.