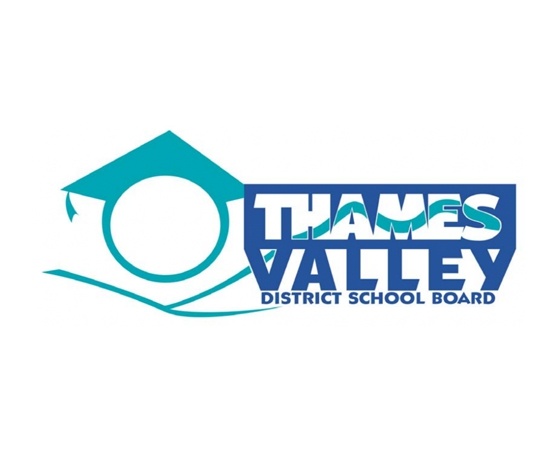 Jake Skinner is the 3rd TVDSB trustee to resign this year.
Another Thames Valley District School Board trustee has resigned.
Jake Skinner submitted his resignation this week. He represented London Wards 7, 8, 9, 10, and 13. This is the third TVDSB trustee to resign in the past year. Skinner did release a statement but did not give a reason for his resignation.
"After careful thought, I have decided to resign my seat. It has been a pleasure to serve the TVDSB community and I wish our administrative team, as well as the Board of Trustees, every success in building each student's tomorrow, every day."
Skinner was first elected to the board in 2014. Board Chair Lori-Ann Pizzolato says they wanted to wish him well.
"We sincerely thank Jake for his years of service and commitment to public education. I know that all Trustees will miss his keen insights and his dedication to student achievement and well-being."
The School Board will meet tonight to discuss the process for selecting Skinner's replacement.