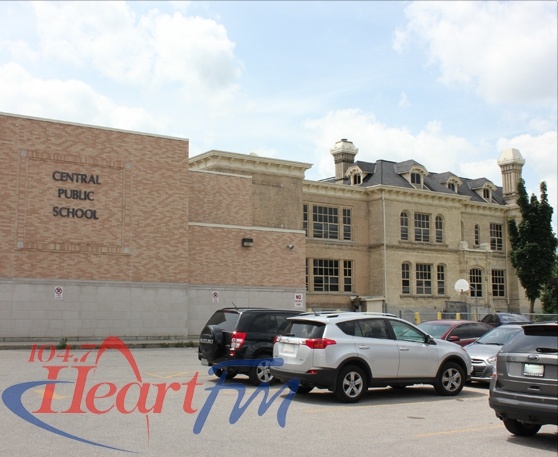 Woodstock Police will be stationed in school zones over the next couple of weeks to make sure everybody heads back to school safely.
WOODSTOCK - The Woodstock Police are getting ready for back to school.
They are reminding drivers to be ready for September 5th. Officers are asking motorists to use extra caution when driving through residential areas and school zones. Some of these kids will be walking to school alone for the first time. Police are reminding drivers that the speed limit in schools zones is 40 km/hr and those limits will be enforced.
You can expect to see officers stationed in these zones over the next couple of weeks in Woodstock to make sure everyone is staying safe. They will be looking for speeders and people who fail to obey the crossing stop sign or passing a stopped school bus.
Parents are also being reminded to give yourself some extra time when dropping of the kids as the school zones will be busy during the first week back.
The fine for failing to stop for a school bus under section 175 of the Ontario Highway Traffic Act is $490.
The fine for disobeying a school crossing stop sign under section 176 is $180 and $365 if in a community safety zone .