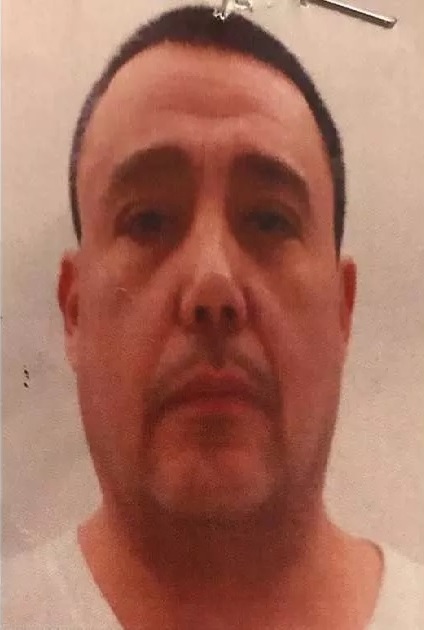 Police are searching for a long term offender from Brantford who has escaped from prison in Kingston.
BRANTFORD - A frantic search is happening right now as police try to track down a rapist from Brantford who has escaped prison.
51 year old David Maracle ran off from the Henry Trail Correctional Facility in Kingston on Sunday night. He had been in prison since the late 90's after he was convicted of raping a 14 year old school girl in Brantford in 1997. Maracle previously spent time in jail for sexually assaulting a woman in 1987 and was declared a long term offender in 2009.
He is desribed as a First Nations man, about 5'10 and weighs about 200 pouonds with short dark hair. Maracle has an extensive criminal history with convictions that include possession of a weapon, break and enter, assault, kidnapping, sexual assaults, and overcome resistance choking.
Police are warning the public not to approach this man as he is considered dangerous and to instead call 9-1-1. If you have information or tips about his whereabouts you can call the ROPE general number at 1-866-870-7673 or Detective Constable Steve Sermet 416-808-5900.