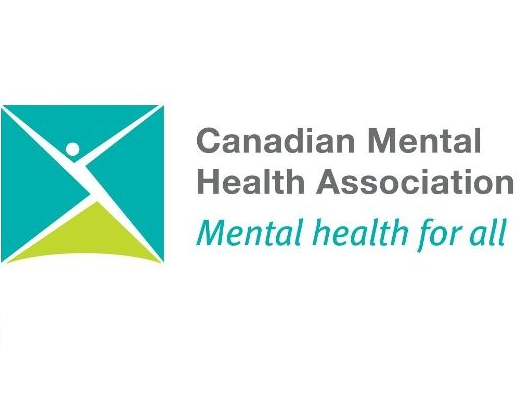 The Canadian Mental Health Association Oxford has made some adjustments to the services they are going to the offer to the community in response to the Coronavirus outbreak.
OXFORD COUNTY - Despite the possible increased need for service in this time of heightened stress or anxiety, The Canadian Mental Health Association Oxford (CMHA) is taking precautionary measures in response to COVID-19.
On the weekend they issued a number of cancellations in services including;
- CMHA Oxford & Oxford Self Help is cancelling all groups.
- Oxford Self Help is closing its drop-in at 522 Peel Street in Woodstock.
- Oxford County Walk-In Counselling locations are closing in Tillsonburg, Ingersoll, Walk-In services will continue on Saturdays in Woodstock (522 Peel Street).

The organization is recommending the public utilize the crisis and outreach services that can still be accessed by calling Reach Out 24/7 at 1-866-933-2023.
Visitors to the Woodstock, Ingersoll, and Tillsonburg offices are asked to self-screen before entering.