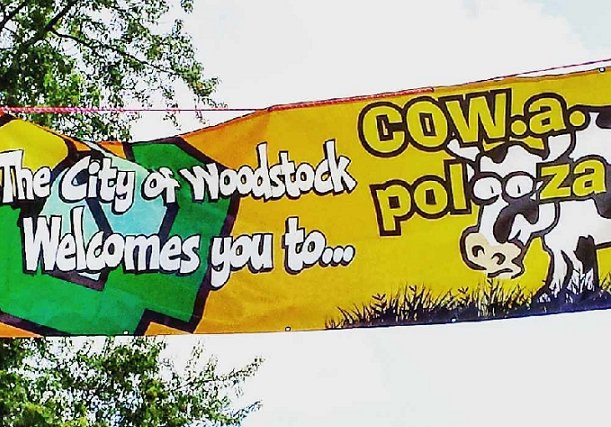 Juno award winner Colin James will hit the main stage of Cowapolooza Saturday night!
WOODSTOCK - Six time Juno award winner Colin James will be headlining Cowapolooza once again this year.
James was supposed to play last year when the concert was cancelled due to a thunderstorm. This year's free festival starts on Friday night at Southside Park with the The Mudmen and The McCartney years.
James will rock the main stage on Saturday evening. Communications and Special Events Manager Brad Jansen tells Heart FM they are really excited to have him back after the show was cancelled last year.
"I reached out in October and asked if he would entertain the idea of coming back and he did so at a very fair performance fee. We are thrilled because if you have never seen Colin James he is the consummate performer. Probably the premier blues guitarist in Canada, if not North America. He used to travel with Stevie Ray Vaughan and he's played with the likes of B.B. King, so we are really looking forward to it, really excited and looking forward to a great show."
Jansen adds they have so much happening on Saturday starting with the soap box derby on Saturday at 9am.
"Full day of activities, we have the strong man, strong woman performances at noon. We have touch a truck for the kids, performances and entertainment happening all afternoon long featuring a local band Soul Tripper, a very very good band."
Saturday also features SMASH wrestling, pony rides, kiddie rides and the Extreme Sports Jam and so much more. You can bring a lawn chair or a blanket to Southside to take in the show.
The event is free for the whole family thanks to the City of Woodstock. You can find more information online here.