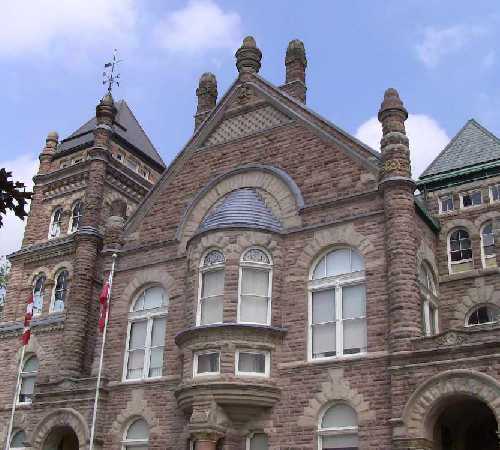 A Woodstock man convicted of first degree murder will get a new trial with new charges of 2nd degree murder.
WOODSTOCK - A Woodstock man who was sentenced to life in prison after a brutal murder in 2008 will be getting a another trial.
On Thursday the Ontario Court of Appeal overturned the first degree murder conviction of John Douglas Robinson according to an article in the Woodstock Sentinel Review.
Robinson was sentenced to life in prison in the killing and dismembering of Clifford Fair and burying his body parts in his back yard. The Ontario Court of Appeal found the conviction by the jury unreasonable and ordered a new trial.
At the new hearing Robinson will answer to the charge of second degree murder.
The change in charges relates to the nature of the murder.
Fair was killed with a metal pipe and court's decision looks at whether or not the murder had been planned in advance.