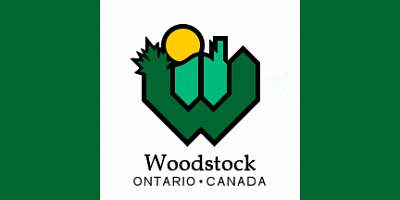 The rear of the Reg Hall Building will be torn down, but City Council is accepting proposals for the space.
WOODSTOCK - Woodstock City Council has approved the demolition of the back end of the building located at 495 Dundas Street. The rear end will be torn down because the structure is very weak.
Mayor Trevor Birtch says there is going to be a proposal put out to the community.
"Before we go ahead and make a decision to tear the whole building down if there is a proposal that comes forward where someone can utilize what is there, that's a much more sustainable option and keeps the front facades matching."
The three floor building is mostly empty right now and needs some roof repairs and structural improvements. Previously the building was the Reg Hall Building.
Council will need to hear the proposals by December 15th of this year.