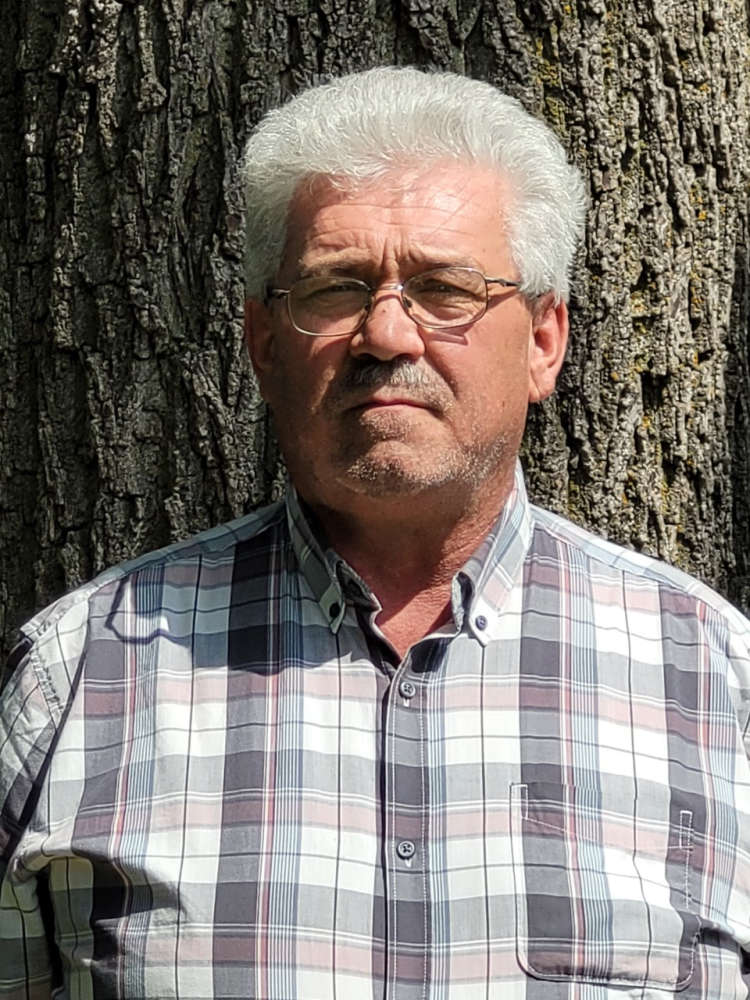 Submitted Photo
Candidate Dave Babcock has three main goals for the city, and wants councillors to be more accountable.
WOODSTOCK- Dave Babcock has big plans for the city of Woodstock.
Running for city council this fall, 63 year old Babcock feels that councillors should be held more accountable to public opinion.
"To me it's like hey, public's not happy with me, I'm resigning."
If elected he has three main issues which need to be addressed. Lowering taxes, vitalizing downtown, and providing shelter for the homeless.
Babcock would like to look into inefficiencies in the budget and trim wherever possible, including replacing the flowers around the city from annuals to perennials.
After looking at other cities nearby, Babcock wonders why Woodstock does not have an outlet mall. He believes that the vacant stores in town should be replaced with new malls to bring taxes and business to the city.
Finally he believes that City Council needs to work with the churches in their efforts to care for the homeless. Including a shelter program that focuses on rehabilitation and preparation for employment.
The municipal election will take place on October 24th.