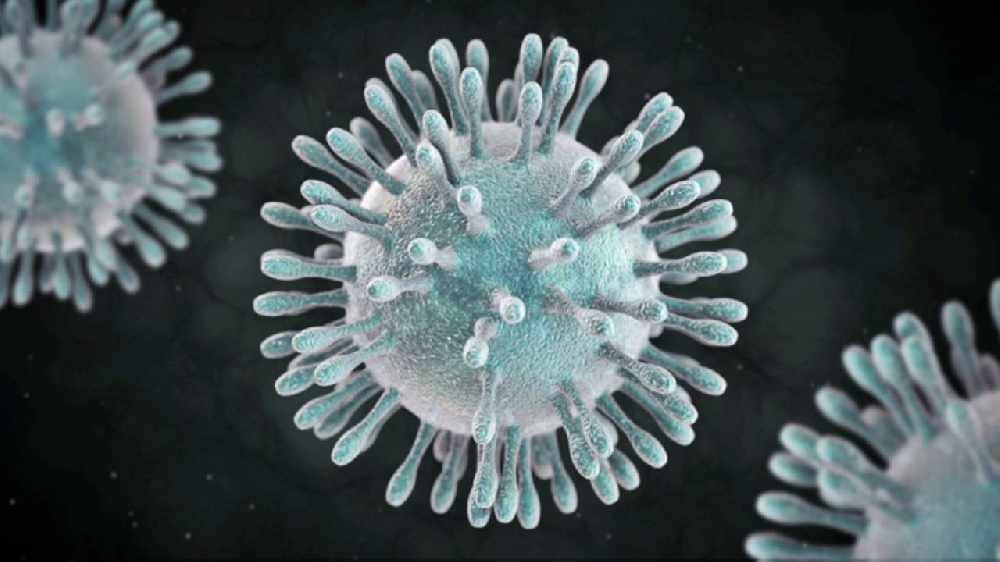 Daily Case numbers continue to spike in Ontario as the ICU rates remain relatively steady.
Ontario is reporting 4,383 new cases of COVID-19 this morning and 1,787 resolved cases.
The Province also confirmed 9 additional COVID-19 related deaths this morning. Over 55,000 tests were completed yesterday.
Right now, 420 people battling COVID-19 at hospitals in Ontario, including 168 people in the ICU. Of the people in the hospital, 311 are not fully vaccinated or have an unknown vaccination status and 109 are fully vaccinated.
420 people are hospitalized with #COVID19. 311 are not fully vaccinated or have an unknown vaccination status and 109 are fully vaccinated.

— Christine Elliott (@celliottability) December 22, 2021