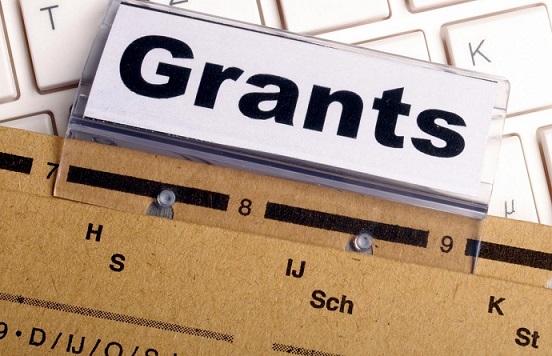 The Township of East Zorra-Tavistock is encouraging community groups to fill out a grant application for the 2017 cycle.
Community groups only have a few more days to apply for funding from the township of East Zorra Tavistock.
Chief Administrative Officer Jeff Carswell encourages groups to fill out a form with a few simple questions to be considered for a grant in 2017:
"How much money they're looking for, the types of programs they're running, what they've done with past funding they might have received from the Township."
The township has been giving out funding for years now but this year they have revamped and formalized the process with the hope of including more groups.
"We've had a few clubs that have always kind of gotten the same thing, but we realize there are other clubs who might be interested so we came up with a more formal program and had a deadline and require a little bit more information from the groups just to ensure they do need the funding."
The online application can be found here.
The deadline is Friday, September 30th.