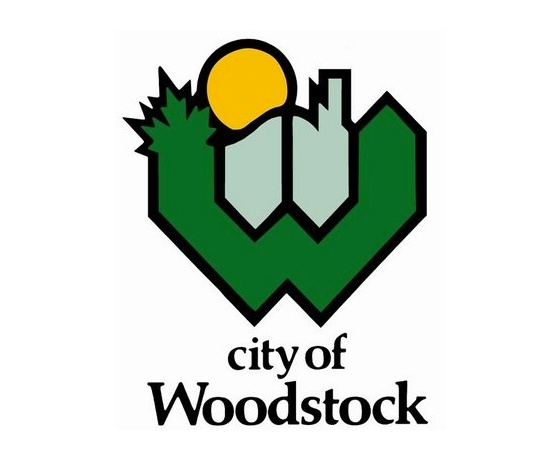 Residents are voicing their concerns over the plan to development new residencies on 349 Huron Street.
Santec's plan for the construction of townhouses on 349 Huron Street has neighbouring residents concerned.
At City Council some residents voiced their concerns about snow storage, salt contamination to cars and trees, and the devaluation of homes in the area.
Santec Site Planner, Jennifer Mondell addressed the concerns saying that there would be appropriate snow and salt storage, removal of snow build up and planting of new trees to provide year round foliage.
Mayor for The City of Woodstock, Trevor Birtch Tells HeartFM that engineering consultants and have studied any potential concerns, which will be dealt with accordingly.
"There are a lot of mature trees in the neighbourhood and the developer will make all efforts to make sure that those trees do survive the construction process, as well as planting more trees to provide privacy and beauty in the neighbourhood."
Birtch says that the construction of new residencies is beneficial to the City of Woodstock.
"Removing unsightly, vacant properties and producing good quality residential dwelling units is something that improves all of our neighbourhoods."
Santec are hoping to start construction before snow fall this year once they submit their final application for approval.