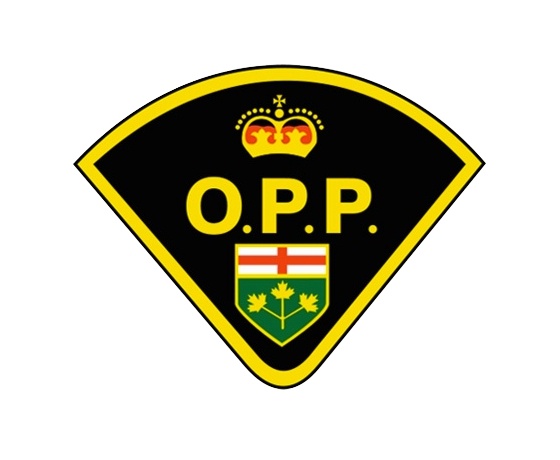 A 24 year old woman is facing a slew of charges after playing bumper cars in the Town of Tillsonburg.
TILLSONBURG - A 24 year old woman from Norfolk County is facing several charges after failing to remain at a collision in Tillsonburg.
Police say the woman failed to stop at a red light on Sunday afternoon on Rideout Street and hit a southbound vehicle travelling on Broadway. She then hit another parked vehicle on Broadway. Luckily nobody was injured in either collision.
Officers eventually caught up with the woman a short while later on Harvey Street near the Town Centre Mall entrance.
The woman was charged with driving while impaired by a drug, dangerous operation of a motor vehicle and fail to stop at the scene of an accident.