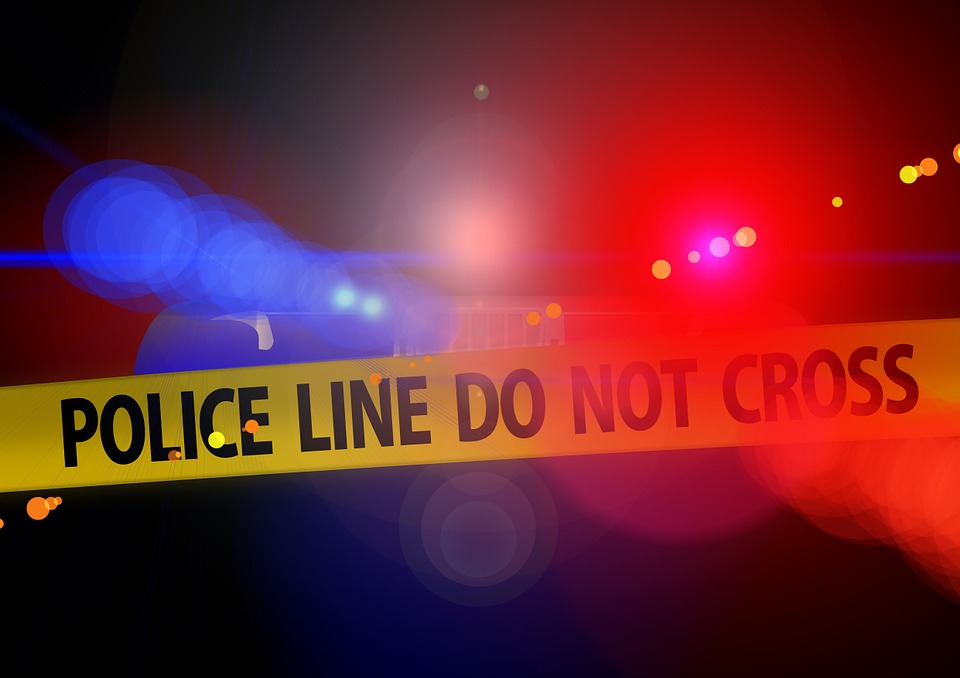 Police say a Ford pickup truck hit a pedestrian on Muir Road North early this morning.
UPDATE: The deceased has been identified as 65-year-old Kevin Lee Taylor from Hamilton.
---
BRANT COUNTY - One person has died after a hit and run on Muir Road North in Brant County.
Officers got the call shortly before 1:30 a.m. today. Police say a Ford pickup truck hit a pedestrian and took off afterward. The pedestrian died at the scene, and their identity has not been released at this time as police notify their friends and family.
The Brant OPP is encouraging the driver of the vehicle to come forward.
Police say anyone who was on Muir Road North between Second Concession Road and Third Concession Road between 12:00 a.m. and 1:20 a.m. should call the Brant OPP if they noticed anything suspicious.
Officers would also like local automotive repair shops and scrap yards to call them if they come across a Ford pickup truck with damage to the right front corner and is missing the passenger mirror.
The investigation is ongoing and anyone with information should call the Brant OPP at 1-888-310-1122. You can also submit an anonymous tip through Crime Stoppers by calling 1-800-222-8477 (TIPS).
Pedestrian struck and killed on Muir Road N early this morning. Ford pickup truck failed to remain. Truck with have front right damage and will be missing a passenger mirror. #OPP asking anyone with info to call 1-888-310-1122 or @crimestoppersbb. @BrantCommunity #BrantOPP^es pic.twitter.com/6PPeWq1p1x

— OPP West Region (@OPP_WR) September 25, 2022