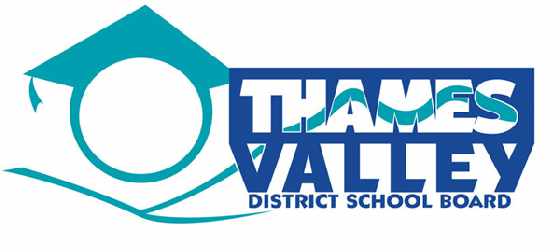 The event will be held at the Thames Valley District School Board Education Centre in London on Saturday April 9th.
LONDON - The Fetal Alcohol Spectrum Disorder Elgin, London, Middlesex and Oxford Network are gearing up for their annual symposium in April.
They will be teaming up with the Thames Valley District School Board for the event. Professionals, parents and caretakers who are interested in understanding how FASD affects the lives of everyone around us are invited to the event. Co-chair of the FASD ELMO Network Craig Reid tells Heart FM the symposium is meant to be an education tool.
"Fetal Alcohol Spectrum Disorder is as it suggests, it is a disorder, it is a neurodevelopment disorder that is caused by pre natal exposure to alcohol, it is in effect brain damage and it is often referred to as a silent disorder. So we have people who their behavioural age doesn't match their chronological age, they often will have developmental delays, but they are also individuals who can be very bright and resourceful."
The deadline to register is March 28th and the event will take place at the Thames Valley District School Board Education Centre on Saturday April 9th. For registration information please contact Tracy Grant at fasd.elmo@gto.net