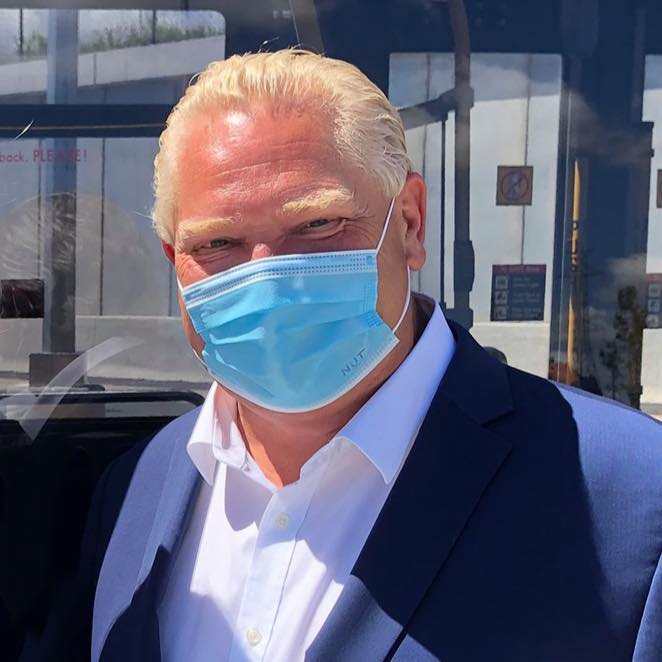 Ford says cabinet will meet soon to discuss next steps for schools.
Parents can expect word from the province soon about the return to school.
Premier Doug Ford told reporters in Mississauga today that cabinet will meet soon to decide what will happen next.
"I know the Minister (Elliott) has been sitting down at the table along with the minister of education and we will be having an announcement in the next couple days but we just want to see how things go and obviously speak to the chief medical officer, Dr. Moore," he said.
Currently, most school boards in the province are scheduled to return to school on January 3rd.
However, many boards across Ontario distributed wireless devices and urged students to grab all of their belongings before Christmas break, in case of a shutdown.
Earlier today, the province reported 8,825 new COVID-19 cases.