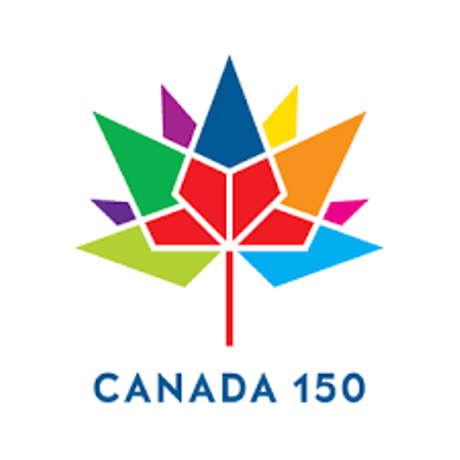 The new Games Time Cafe will open it's doors to the public today at Faithway Baptist Church.
WOOSTOCK - After 15 months of renovations Faithway Baptist Church is opening it's doors to the public with a new Games Time Cafe.
Starting today the Games room will host the fun every Monday from 10am - 2pm.
Founder and organizer of the Games Time Cafe, Joseph Arena tells Heart FM that the Games Time Cafe is a good social outreach for all ages.
"Well the games, I think, are both for adults and younger people. We are looking to try to get seniors out and a little more active - we are catering to seniors, shift workers, but of course families cam come too."
Arena, explains he had been developing the idea of a games cafe for nearly 5 years.
"I've also come up with a whole bunch of games for Canada's 150 including a whole series called World Leaders Series Challenge Games an the first is PM vs Potus or Trudeau vs Trump and I'll be having that ready to have on display there when we open up the games time cafe."
The Cafe will also feature classic board games and physical games activities.
The event is free to attend and all members of the community are encouraged to come.