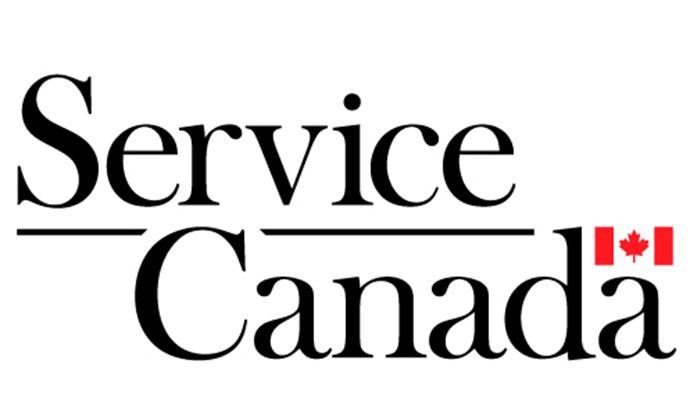 In an effort to protect all frontline workers at Service Canada centres, the government has closed all locations. Urging Canadians to use online services instead.
CANADA - The Federal Government has made the decision to close down all Service Canada locations across the country.

The move, announced late Thursday night is in response to the COVID-19 pandemic to provide protection for employees across the country.
All in person locations are now closed, including those in Oxford County.

The public is encouraged to apply online for employment insurance, pension benefits and other Service Canada services. They say the move shouldn't affect most unemployed workers who seek E-I benefits since the majority of applications are done online. Service Canada says officials will make alternative arrangements for those who still need in-person services.

The unions representing workers at the centres had urged the government to better protect frontline staff.